Smart Ring for Digital Payments
Technology is beneficial when it is minimal in size and easy to carry .For eg – Smartphone & Smartwatches , in recent times Smartphone has got a huge rise that nearly 95 % of the population have one , because of the features and apps it has.Similarly is the case with smartwatches that now a days it is a great companion of health.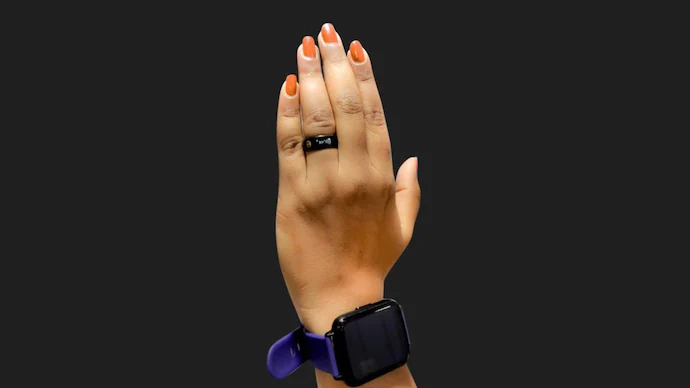 Now its the time for Smart Ring , the smallest of all , yes , you heard it right , now make Digital payments using NFC , you don`t even need a card or a wallet or a phone.
A Startup name "Acemoney" has come up with Smart Ring concept , a Kerala based startup. Ring can be worn and is directly linked to Bank account.
Smart Rings has no battery or charging component .NFC in this ring , functions by RFID Technology. For Ring to work , you need to download ACEmoney app , add money to the digital wallet and do contactless transfers.
To activate the ring , knock gesture is used to wake it up and then the transaction is authorised. In case , the ring get lost , you just have to disable it by visiting acemoney app.
Price
Smartring is avaliable for pre-orders from its official website and cost around $120 or INR 9999. The startup has more than 500 users and is planning to open major outlets.
This sounds interesting !!!! Would you purchase one ?