The top-10 most famous Indian YouTubers.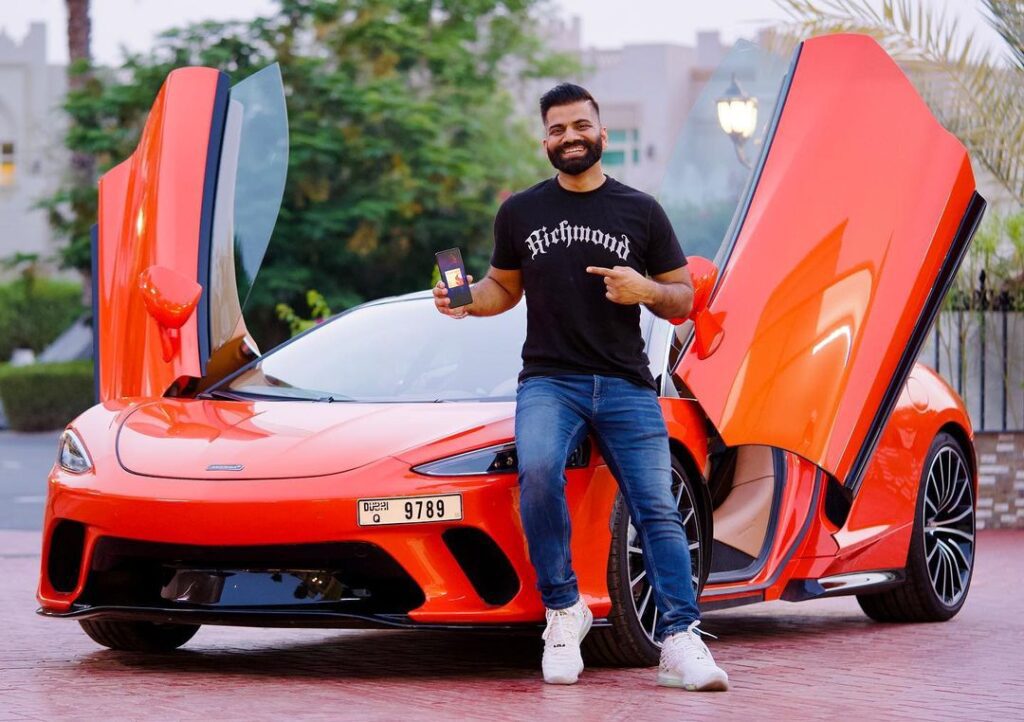 This SWG list includes YouTubers from the genres like comedy, gaming, leadership, career coaching, mobile & gaming, gadgets, and technology.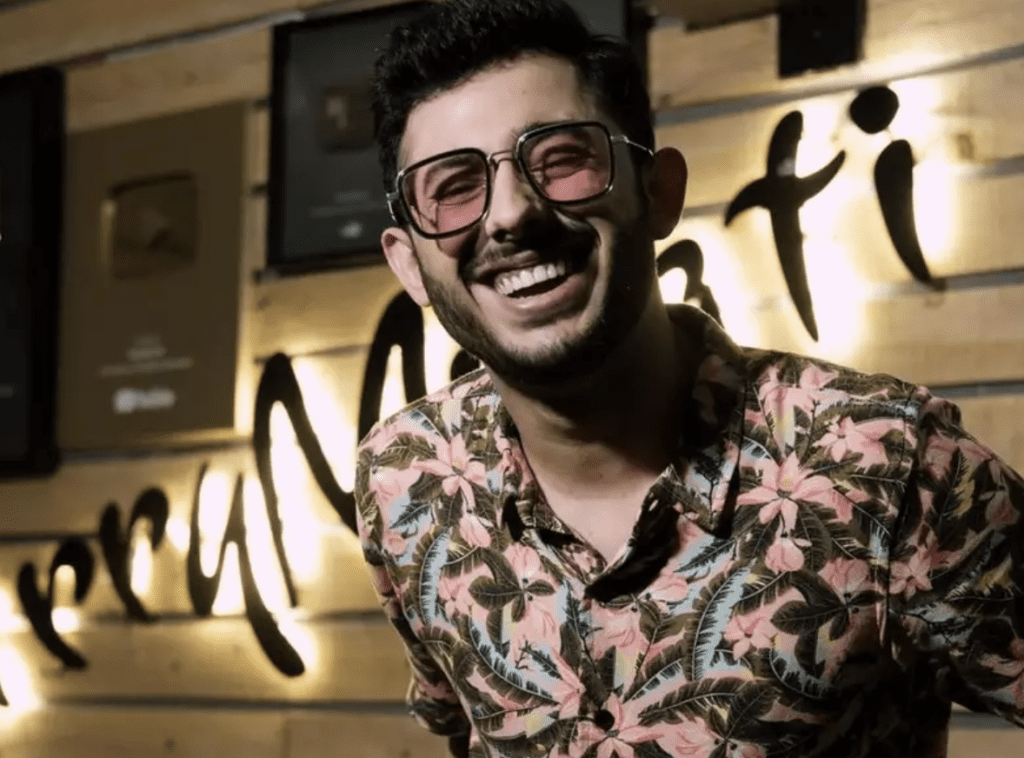 Ajay Nagar is known for his comedic skits and reactions to various online topics on his channel CarryMinati. Ajay Nagar is a comedian, gamer, rapper mainly involved in creating Hindi-language diss songs, satirical parodies, comedy, live gaming. He is the highest ranked Indian YouTuber with a whopping 33.8M subscribers. His other channel CarryisLive has 10.5M subscribers where Ajay livestream while playing games and chilling with the audience. He was a part of Forbes 30 Under 30 Asia.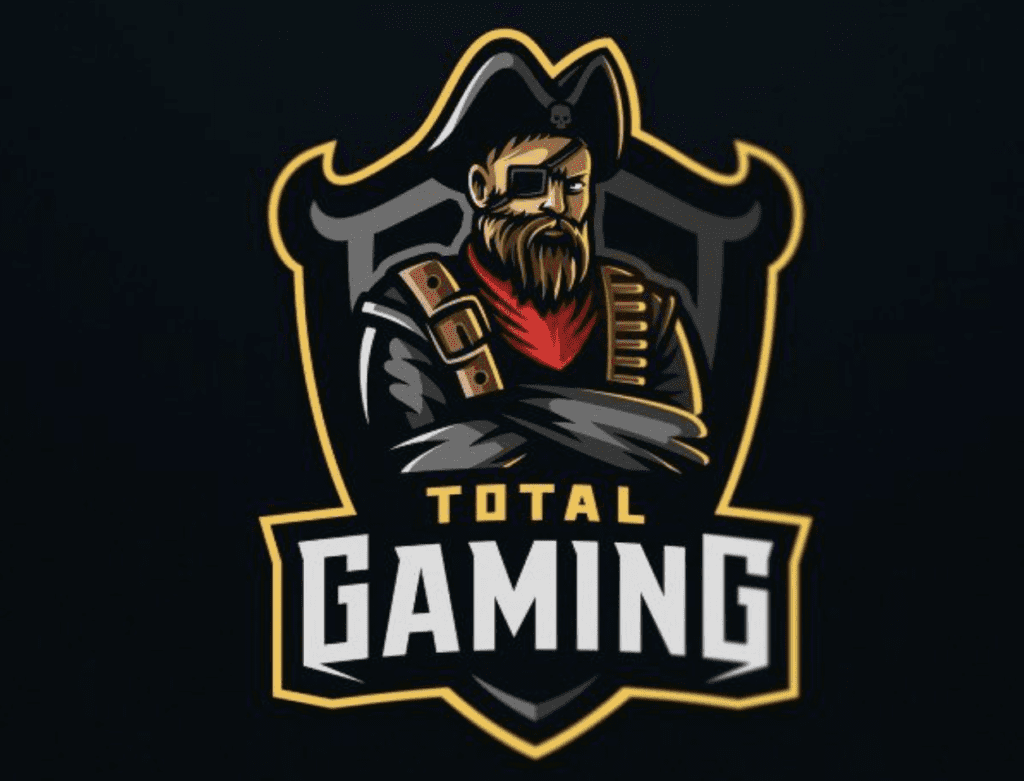 Ajjubhai aka Ajay is a gamer, streamer, influencer from the YouTube channel Total Gaming. The channel has over 30.5M subscribers and is famous for its numerous live stream gaming, entertainment, and motivating content on YouTube. Ajjubhai is the most subscribed Indian gaming YouTuber.

Amit Bhadana goes by his channel's name is listed in The Times of India's Most Popular Indian YouTubers in 2021 and one of the richest YouTubers in the 2021 list. He currently has 23.6M subscribers on his primary channel, and another channel Amit Bhadana Dwitiya with 425K subscribers.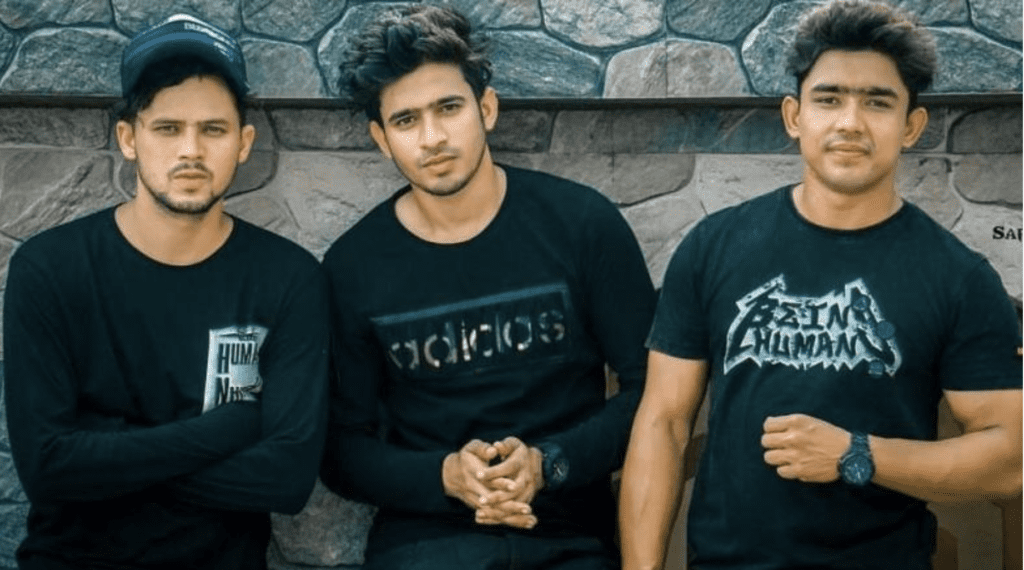 Round2Hell is a community YouTube channel maintained and run by friends Wasim Ahmad, Nazim Ahmed, Zayn Saifi. They are redefining the real meaning of laugh with their content. They currently enjoy a subscriber's base of 24.1M, and the other channel Round2hell Vlog has 2.11M subscribers.

Sandeep Maheshwari is a name among millions who struggled, failed, and surged ahead in search of success, rowing through the ups and downs. His YouTube channel has over 21.8M subscribers. His other channel SandeepMaheshwariSpirituality has 1.37M subscribers. Sandeep Maheshwari has been recognized by numerous awards and features in many of the leading magazines, newspapers, and television channels.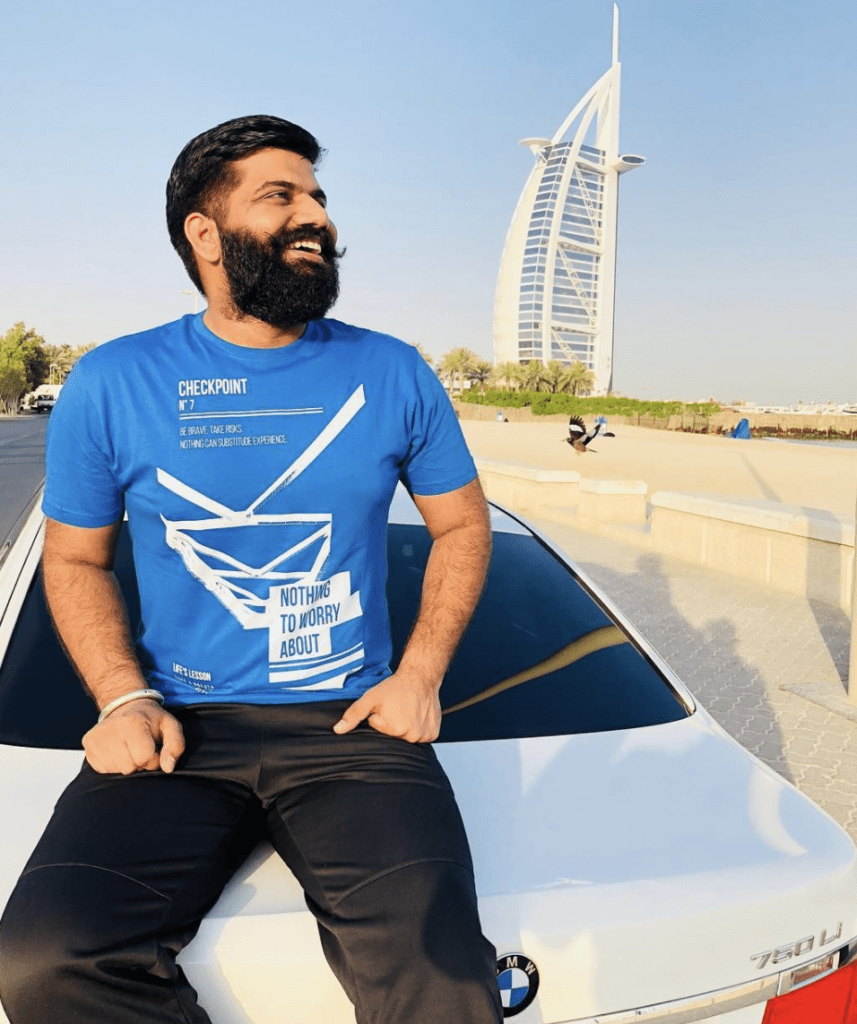 Gaurav Chaudhary famously known as Technical Guruji is an Engineer by Education, an entrepreneur by profession, and YouTuber by hobby. Gaurav is an Indian YouTuber based in UAE. The channel has over 21.9M subscribers which makes easy-to-understand technical videos in Hindi, and has another channel Gaurav Chaudhary with 5.21M subscribers, TG Shorts with 604K subscribers. Gaurav has been featured in Forbes India's 30 under 30 lists and has appeared on YouTube Rewind 2018 and 2019.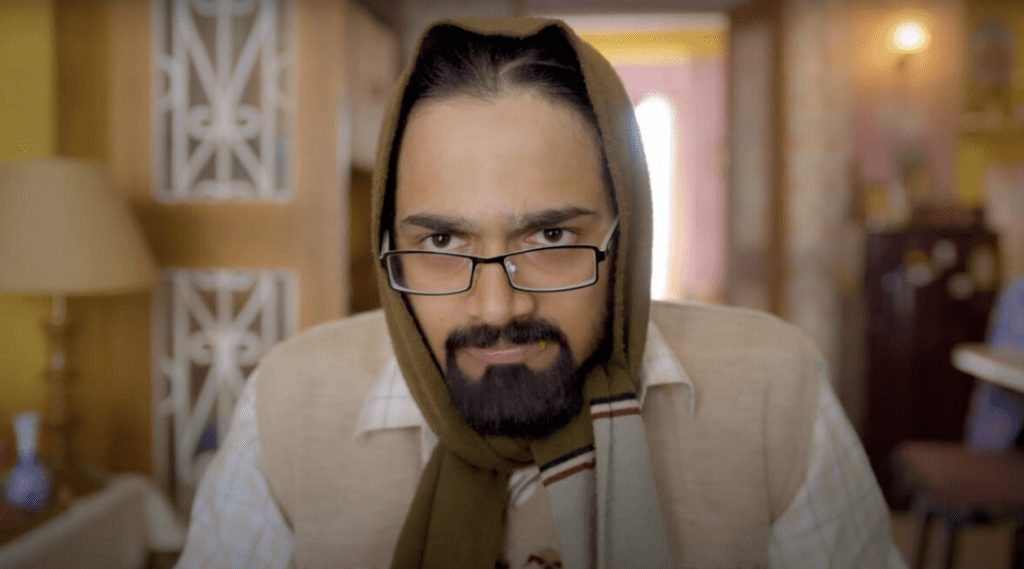 Bhuvan Bam is a comedian, writer, singer, songwriter, and YouTube personality. His channel BB Ki Vines has short videos that depict the life of an urban teenager, and his whimsical conversations with his friends and family-all played by Bhuvan himself. He currently has 25M subscribers. In 2020, he was named in Forbes' 30 under 30 list.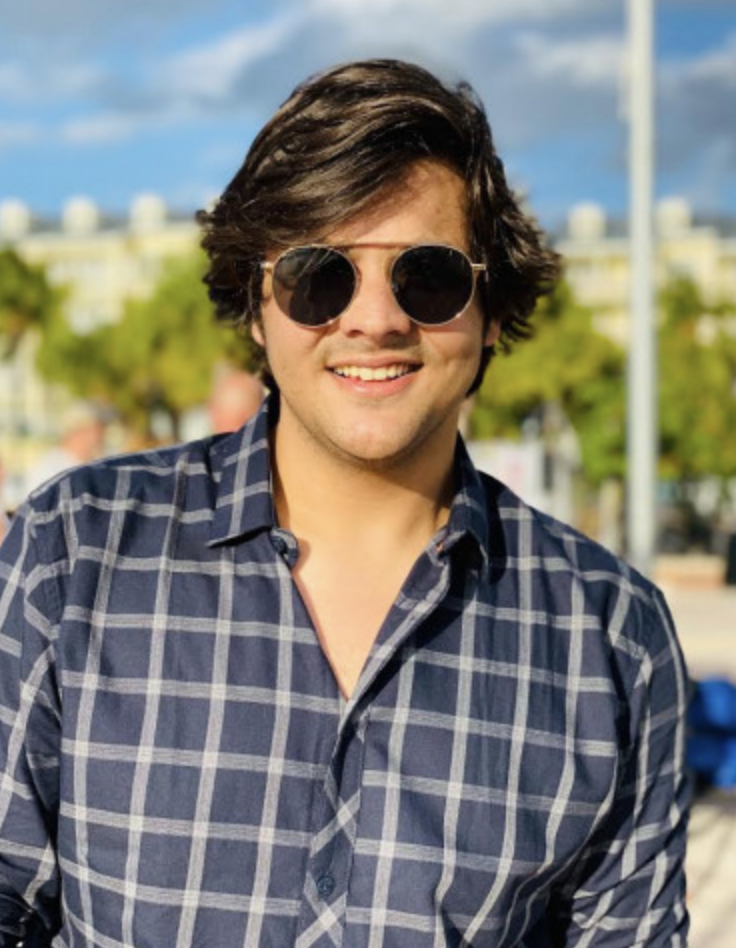 Ashish Chanchlani is a YouTuber and comedian best known for his parodies and comedy videos. He started his journey on the short video app Vine and thus his channel name Ashish Chanchlani Vines with 27.3M subscribers. Ashish Chanchlani won Dada Saheb Phalke Awards 2018 for the "Best Digital Influencer".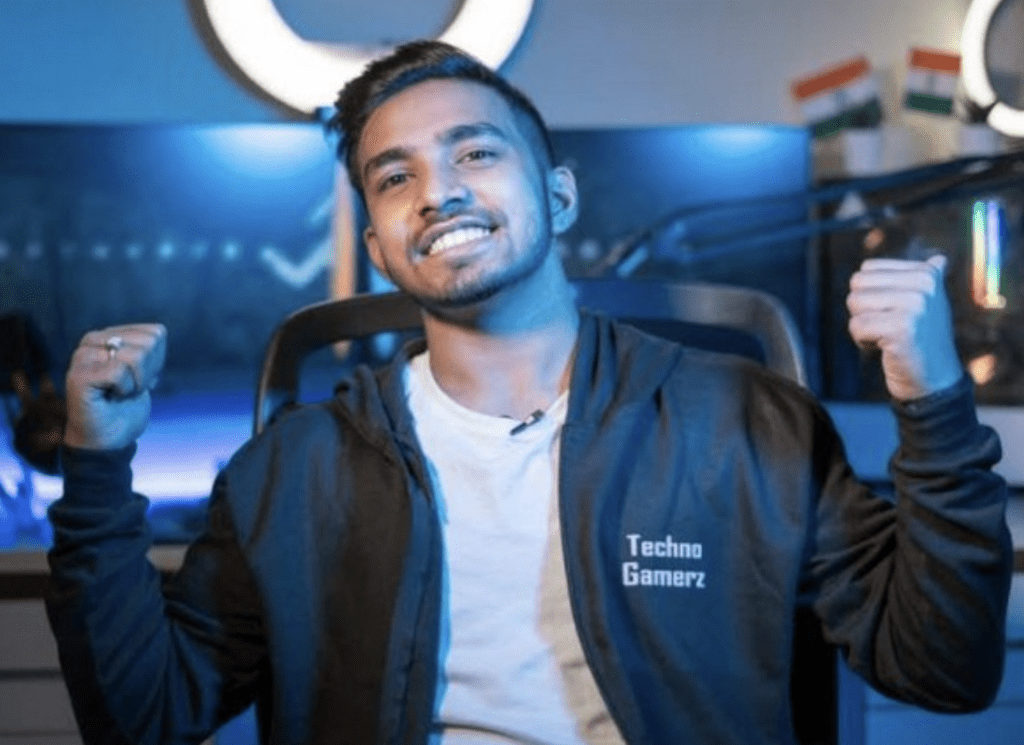 Ujjwal Chaurasia is a gamer, streamer, and entertainer famously known as Techno Gamerz with 23.3M subscribers. Ujjwal Created the channel for Android Games and gaming news and other Channel Ujjwal with 6.9M subscribers. He has garnered a huge fan following for his GTA gameplay series.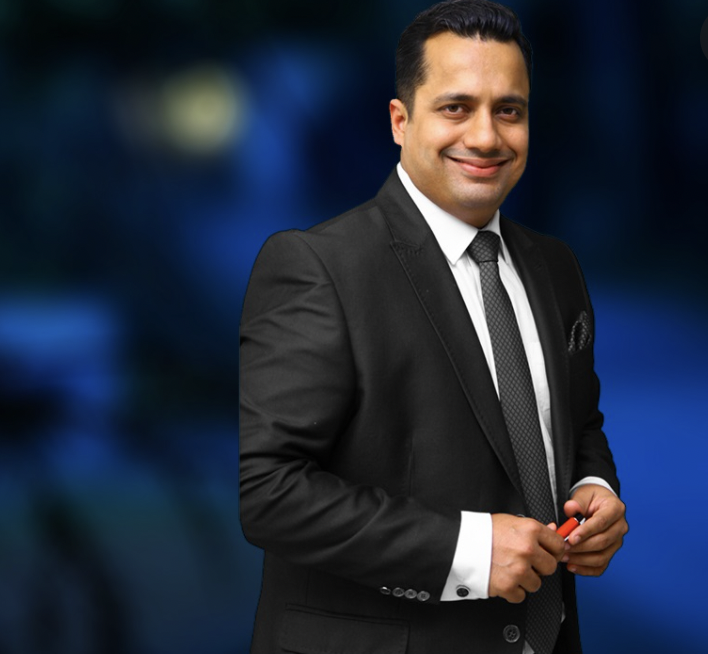 Dr. Vivek Bindra: Motivational speaker, Dr. Vivek Bindra is the CEO and founder of Bada Business is one of the World's Greatest influencers, an International Motivation speaker, leadership consultant, corporate trainer & inspirational business coach who has created 7 Guinness World Records or largest webinars on distinct topics. His YouTube channel is the World's No.1 most subscribed YouTube channel in terms of Entrepreneurship & Leadership development with more than 18.2M subscribers.