Top 5 Floating Luxurious Hotels in the World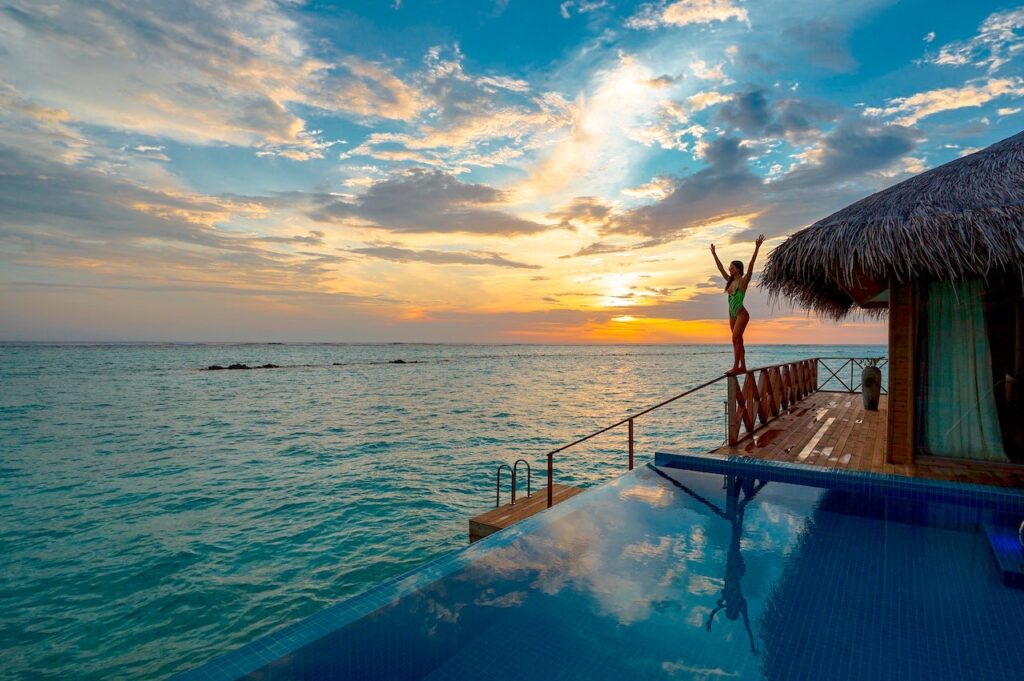 Hotel experience has drastically changed in recent years , from luxury to tall buildings and now underwater too. Have you ever dreamt of staying in a luxurious underwater hotel ? As the trend changes , hotels have also been seen creative , and underwater hotels are a great example of such creativity. There are now floating hotels that move like a cruise or stay over water , offering best experience of life.Below are the besat curated list of underwater hotels from all over the World to explore –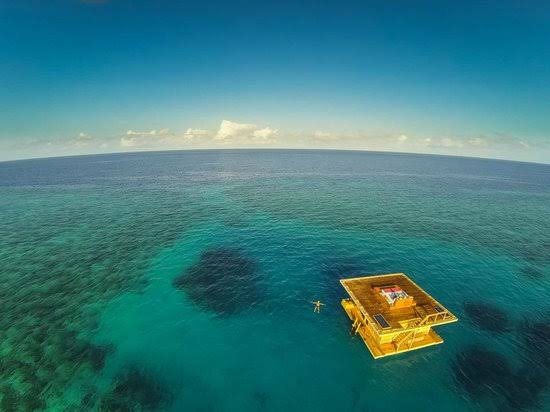 The Manta Resort , Tanzania
It`s a super luxury resort , that has something special in it.The deck of the room is at sea level and the bedroom is underwater offering 360 degree view of ocean and marine life goodness.
Tariff – INR 90k
Address – Psv – zanzibar estate , Tanzania
King Pacific Lodge , British columbia , Canada
Featuring 34 floating and adventure lodges , this is an epitome of luxury . Accessible with seaplane , this is one of the best floating lodge in the World. Featuring woody lodge , with fishing game.
Tariff – INR 90k
Address – Sr Johns Harbour , 4850 Cowley , Crec, Milkbanke Sound , Canada
One of the futuristic water hotel , Catamarans in serbia , connects to undockable many catamarans . Guest can move and settle in particular location of choice.
Each Catamaran has a bathroom , gallery , sleeping area and a hall with storage , with access to swimming , diving , fishing and sunbathing.
Rivers Floating Lodge in Cambodia
4 Rivers floating lodge is one of the finest floating hotels in the world . Situated on pontoon Tatai river , is accessible via boat transfer. With canopied sealings , dark wood furnishings , and circular tented villas.
Tariff – INR 15k
Address – Koh Andet Island , Tatai , Cambodia
Zambezi Queen floats on Chobe river , 42 meter luxury houseboat .It is one of the remotest place in the World , with 14 suites and private balconies.
Tariff – INR 120000
So which one do you like and would like to visit ?