Want to Delete Instagram Account Permanently ?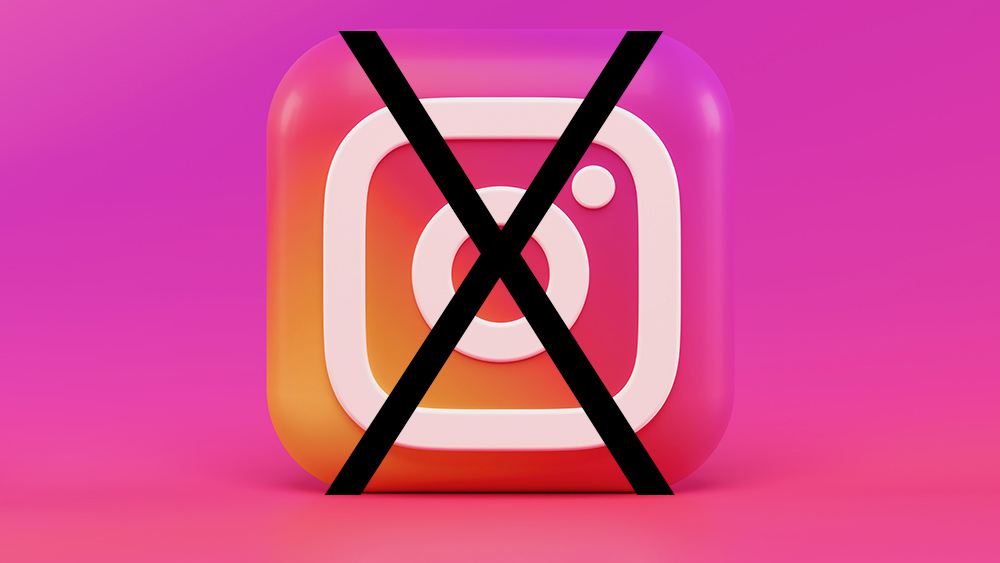 There are times , where every Individual needs to disconnect from Social Media , but when it comes to deleting social media apps for life , it takes courage to take these steps.Permanently deleting Instagram removes every detail including Profile , Videos , Photos , followers etc.If you choose to delete your Instagram account , you won`t be able to reverse this decision back.
It is better to save your Data before deleting your account , SWG has made it easy to make you aware as to How to save the Data first and then go ahead with permanently deleting the account.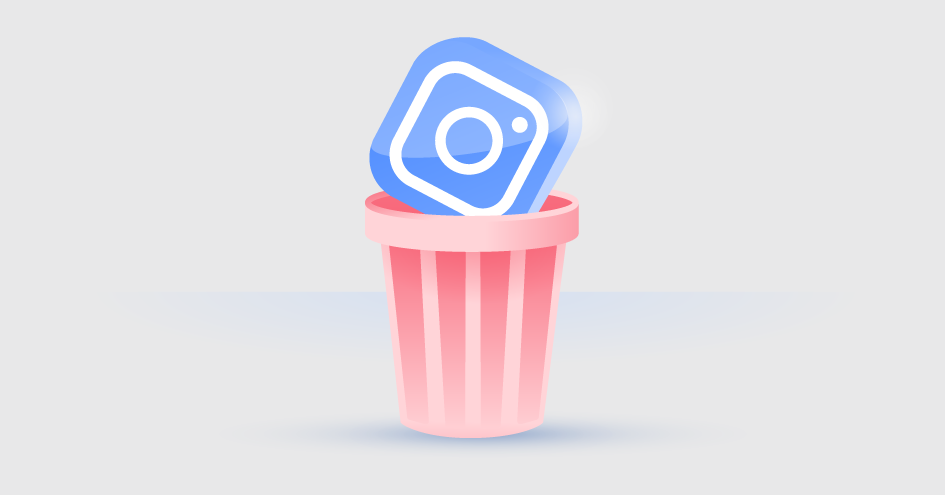 To Start
Open Instagram
Tap on Profile Icon
Go to settings , Select Security
Tap Download Data
Enter your Email Address and request download
Within the span of 48 hours , Instagram will send you a mail of full profile to the mail provided by you.
Second is to delete account permanently ?
There are two ways
First is Temporary Deletion
Second is Permanent Deletion
For a short break ,
Go to Profile Icon
Edit profile
Scroll down and check for Temporarily disable my account.
Enter and re- enter password
you are done !
For Permanent Deletion

Go to Delete your Instagram Account
Select reason to delete
Tap to confirm