Who will win IPL 2023 ? IPL Winners 2008 – 2022.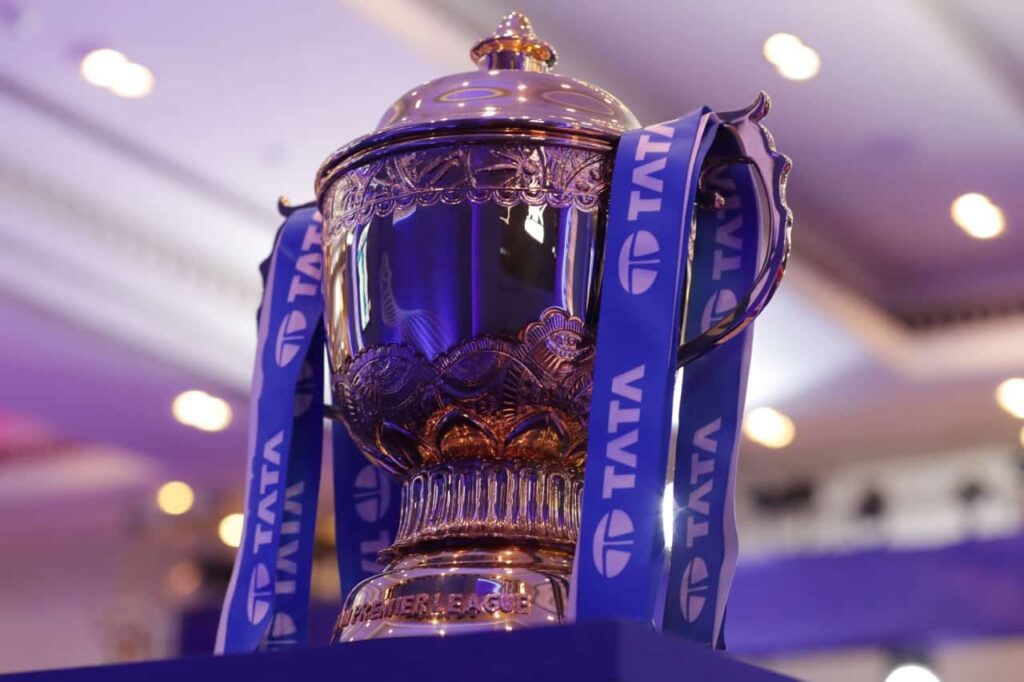 The Indian Premier League (IPL) is a professional Twenty20 cricket league in India. It was founded in 2008 and is organized by the Board of Control for Cricket in India (BCCI). The league consists of eight teams representing different cities in India. Each team plays against the other teams twice in a round-robin format, once at their home ground and once away. The top four teams qualify for the playoffs, which consist of two Qualifiers, one Eliminator and the final match, also known as the IPL final. The team that wins the final match is declared the IPL champion for that season.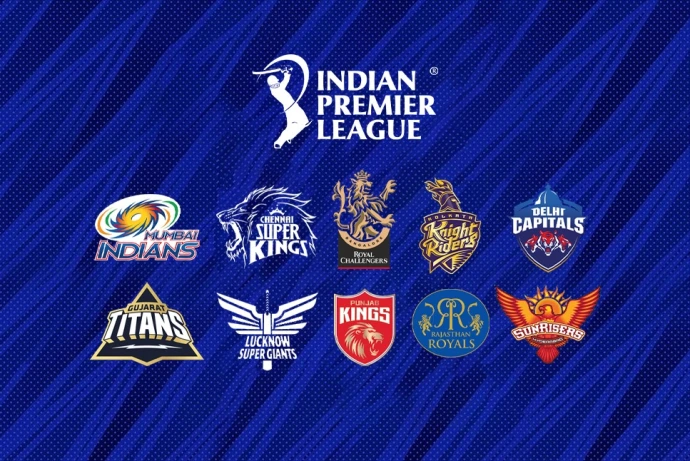 IPL Winners List 2008-2022 –
2008: Rajasthan Royals
2009: Deccan Chargers
2010: Chennai Super Kings
2011: Chennai Super Kings
2012: Kolkata Knight Riders
2013: Mumbai Indians
2014: Kolkata Knight Riders
2015: Mumbai Indians
2016: Sunrisers Hyderabad
2017: Mumbai Indians
2018: Chennai Super Kings
2019: Mumbai Indians
2020: Mumbai Indians
2021: Delhi Capitals
2022: Gujarat Titans
Who will win in 2023 ? Comment in the section below.