World Cup 2022 – Ghanin Al – Muftah. The one Who shared stage with Morgan Freeman at Ceremony FIFA ?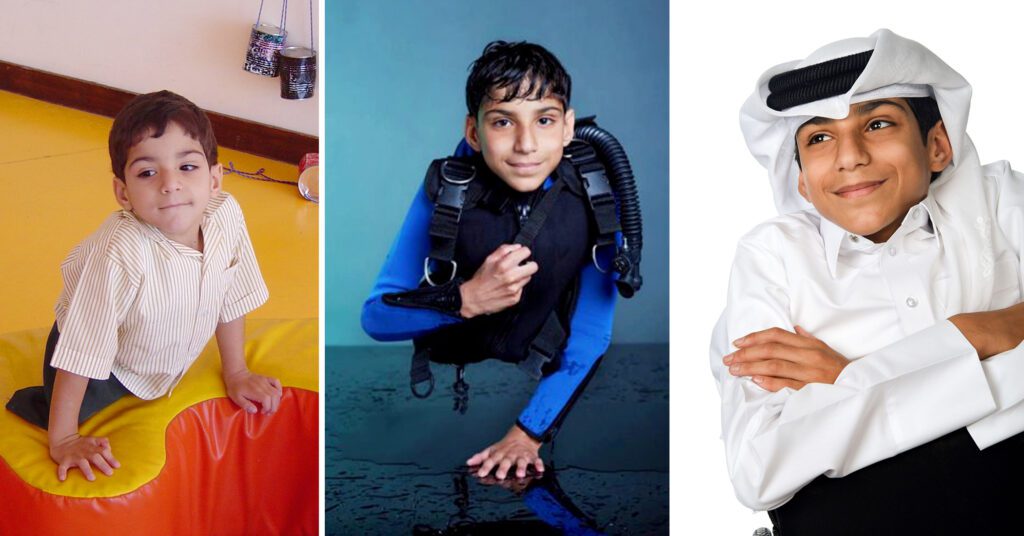 Al muftah , born on May 5 , 2002 , is a famous youtuber with over 3 million Instagram followers . Born with a rare condition known as Caudal Regressional Syndrome. Presently , pursuing university degree in political science.
He shared the stage with Morgan Freeman at the opening ceremony of FIFa , and won the hearts of all World … He started off with verse from the Holy Quran and spoke about importance of Humanity .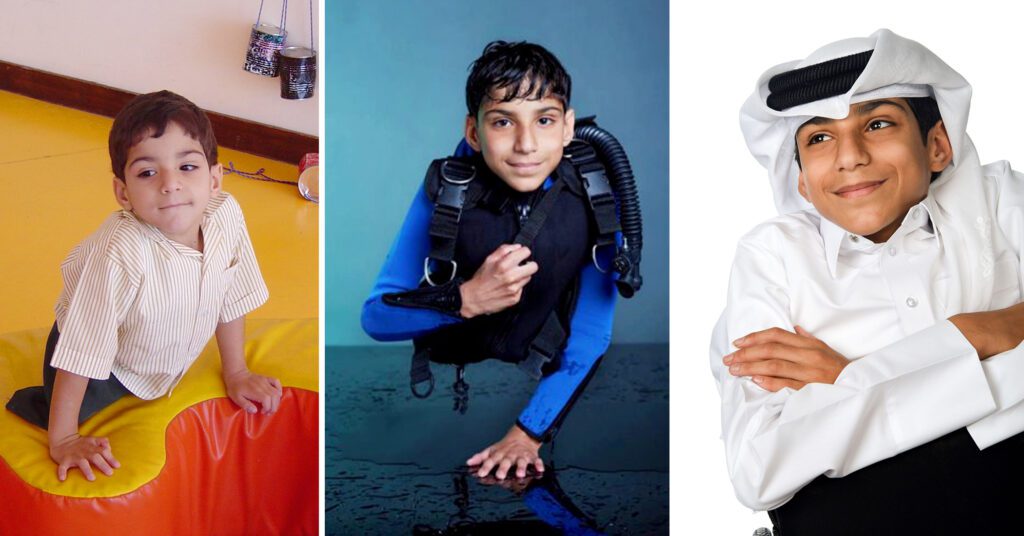 He is one of the country`s youngest Entrepreneur with business of selling icecream , with a five star experience ( Gharissa Ice Cream ).
Despite of so many challenges in real life , he is passionate about all sports and took part in swimming , sky diving , hiking and skateboarding etc.
Notable Achievements
Climbing Jebel Shams , highest Arabian Peninsula .
Islamic pilgramage to Mecca , by crawling about it.
Over the years , he has received many appreciations and rubbed shoulders with famous personalities like David Beckham etc.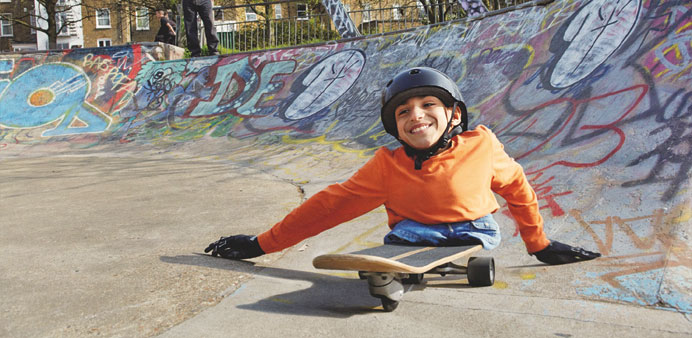 At 2022 World Cup , Al Muftoh appointed as a Goodwill Ambassador for FIFA , to motivate people for encouraging their dreams .
He is a motivational speaker and an activist with numerous awards like unsung heroes in 2009 , ambassador for humanity award .
Today , He is an Inspirational Speaker , Brand Ambassador and an Enterpreneur.
He has a paralympian dream , continue supporting rights of the disabled and raise awareness.
We wish him best Endeavours for future !!!!