Don't Wanna Hit The Gym? Well, Try These Apps For Home Workout.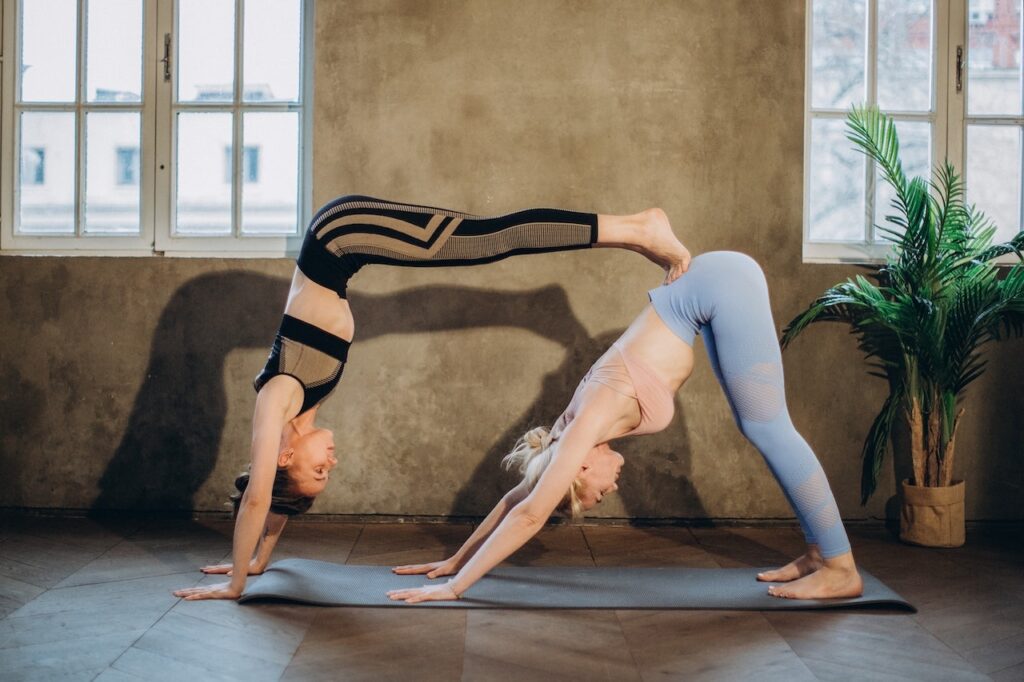 There are people who absolutely love gyms, and then there comes those who don't like it at all. Okay, so we have the best option for the later. Now you guys can keep yourself lean, keep your weight in check, even can build muscle as well and you don't need to hit the gym for that. There are some virtual apps on fitness that can guide your workout, and all you need to do is just download any one of them and get started with your fitness goal just being home.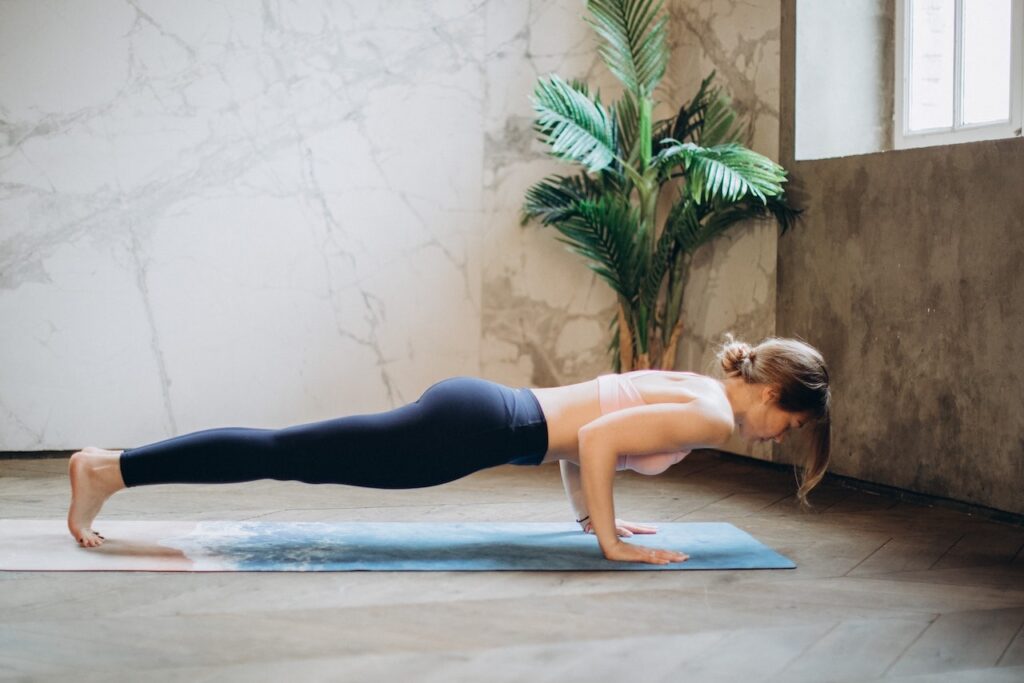 Home Workout – No Equipment
Home Workouts provides daily workout routines for all your main muscle groups. No equipment or coach needed, all exercises can be performed with just your body weight.
The app has workouts for your abs, chest, legs, arms and butt as well as full body workouts. All the workouts are designed by experts. None of them need equipment, so there's no need to go to the gym. Even though it just takes a few minutes a day, it can effectively tone your muscles and help you get six pack abs at home.
The warm-up and stretching routines are designed to make sure you exercise in a scientific way. With animations and video guidance for each exercise, you can make sure you use the right form during each exercise.
Aerobic Workout At Home – Endurance Training
You can either do the aerobics exercise on your own, or work on the already developed 3 endurance training programs. All exercises are supported with video instructions and detailed text descriptions of their implementation. You can step aerobics workout anywhere – you do not need any additional equipment – just your phone and 10-20 free minutes.
25 different aerobics exercise for weight loss, for muscle strength and for endurance workout of different levels of complexity and for all muscle groups.

All aerobics exercise videos has detailed instructions and recommendations for correct implementation; relate your own programs and configure them as you like. They have created a special motivation system that will keep track of your results and motivate you to achieve more and more.
Yoga Studio: Mind & Body
This one is perfect for the beginners and amazing for the experts. Turn your living room into your studio with Yoga Studio. Learn from easy-to-follow HD VIDEO yoga classes with full teacher commentary. View classes anytime, anywhere – no internet needed after downloading for easy access – PLUS Play classes on your TV with Chrome cast.
You can get 80+ Ready-made yoga & meditation classes in full HD video, with fresh classes added regularly. Stay on track with your fitness goals with daily, weekly class scheduling. There is also Library guide of over 280 poses with detailed advice and instructions.
Nike Training Club – Workouts & Fitness Plans
Nike Training Club is your Ultimate Personal Trainer. Get fit with free workouts from strength and endurance to mobility and yoga — featuring world-class Nike Master Trainers in every exercise & drill. Workout anytime, anywhere, and track all your activity in the app. From bodyweight exercises to full-equipment exercises, discover personalized workout recommendations, just for you.
Some of the best features of this app would be –
– Body-part focused workouts targeting your abs, arms, shoulders, gluts, and legs
– Strength, endurance, yoga, and mobility workouts
– Workout times ranging from 15-45 Minutes
– Beginner, Intermediate and Advanced Levels
– Low, Moderate and High Intensity
– Bodyweight only, Light and Full Equipment
– Time-based and Rep-based options
Strava: Track Running, Cycling and Swimming
Turn your phone into a sophisticated cycle or running tracker with Strava. Try out a new trail with Strava distance tracker and mile counter or even track running speed. Join millions of active people and reach your goals.
Strava depends on GPS for recording activities. It doesn't stop at running and cycling, you can use Strava activity tracker for a whole range of sports: Swim, Alpine Ski, Hike, Crossfit, Kayak, Rock Climb, Surf, Yoga, Indoor running, Indoor cycling and many more.
Garmin Connect
Garmin Connect is your one-stop source for health and fitness data. Whether you're training for a race or tracking steps, it provides the information and inspiration you need to beat yesterday. Once paired with a compatible Garmin device, activity tracking is just the beginning of what Garmin Connect can do for you. You can create new workouts, build courses and even challenge your friends to compete, all within the app.
You can view today's health data in vivid detail on your personalized My Day page. Analyze your activities and their related statistics and then create customized workouts and courses. Sync with other apps like MyFitnessPal and Strava.