Dr. Vivek Bindra: The leading business coach and motivational speaker in India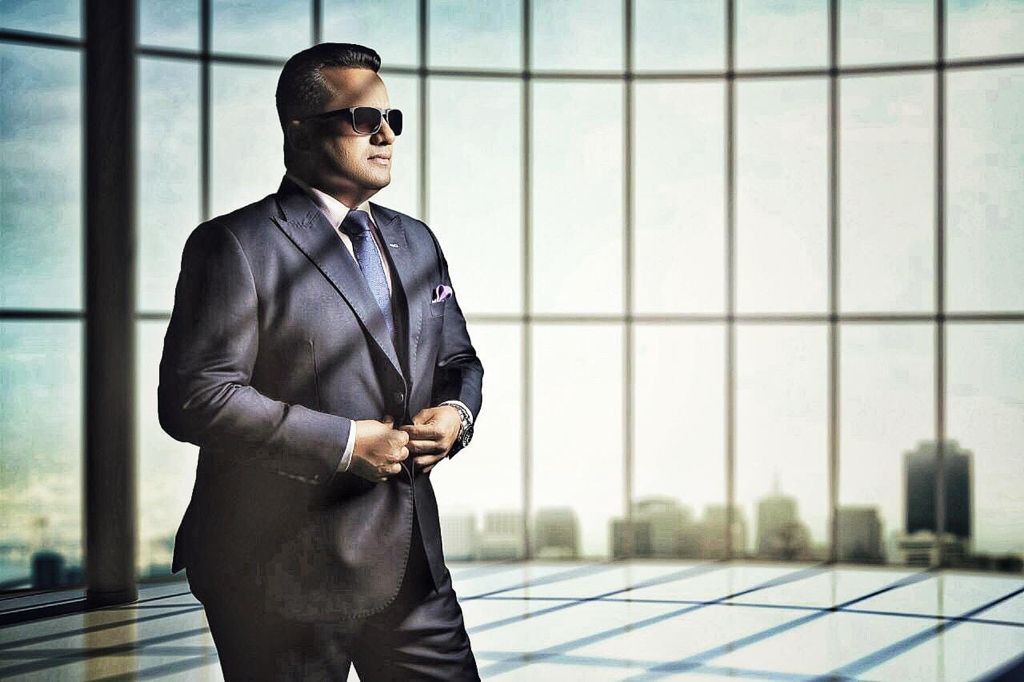 The business world is full of unexpected events that can either become your strength of weakness. This is where Vivek Bindra comes into the picture. He has the potential to change the entire situation into your benefit by simply analyzing and motivating you in the best possible way.
Vivek is an electrifying speaker we have got in the business grounds who motivates his followers to pursue an unfulfilled dream to become an entrepreneur. His life taught him these lessons the hard way and he indulges in spreading positivity he earned in his success journey.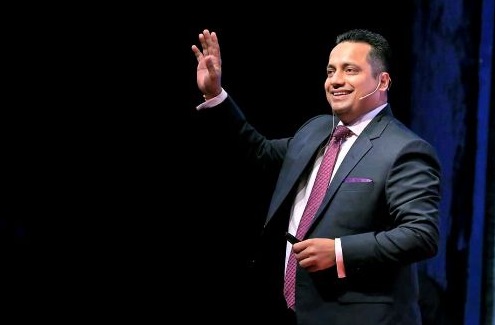 Focusing on the right business dimension
He focuses on the right segment where most of the businesses fail to comply and crumble. Over the years, he has been a true motivation for aspiring business owners and reputed CEOs of big companies. He has earned a Doctorate in Philosophy and has become a respected resource for over 1500+ corporate clients. His intelligent insights are counted as the ideal success mantra by the leading entrepreneurs and high profile clients. He is currently recognized as a top-notch international speaker and motivates mass across the world.
Till date, he has shared his invaluable insights and proper explanations of the current market to boost the business of top 100 CEOs in India. It is his excellence in analyzing the current conditions of an industry that makes him the perfect motivational speaker in the business world to follow.
For him, life was not a silver spoon. He had to learn things the hard way which led him to discover the basics of life and what an entrepreneur faces every day. His prime strength is 'Shrimad Bhagwat Geeta'. Being an avid business coach, he finds the real truth behind all the actions by citing quotes from the holy book. He believes that the millenniums-old book of knowledge passing down from one generation to the other is the ultimate answer to all your problems. His prime strength of molding the basic truth mentioned in the holy book creates a unique foundation for aspiring entrepreneurs all over the world. Even the successful CEOs indulge in listening to what he says and follow.
His early life
He was born in the year 1978 in a Hindu family. A serious turn of events shattered his life when his father passed away when he was just 2.5 years old. His mother remarried. His misery did not seem to end as he was unable to get love and attention from his parents back then. Despite being in adverse conditions, he maintained his dignity and a solid approach to what life offers.
It was his dedication to studies he achieved higher degrees on his own. He self-funded his
higher academic curriculums and completed a doctor's degree in Philosophy. He is known as Dr. Vivek Bindra. Before his doctorate, he pursued an MBA from Amity Business School, Noida, Delhi, and understood the basics of business. Over the years, he analyzed the problems faced by the business. He also achieved great insights regarding the reasons for the failure of over 90% startups in India.
Being the leading business coach and motivational speaker
His innumerable achievements as a business coach and motivational speakers drew huge attention from admirers spread across the world. His current role in various top-notch companies as leadership consultant, business coach, and motivational speaker is worth mentioning.
His training programs like Leadership Funnel, Bounce Back, etc attracts a lot of traction from the viewers worldwide. Currently, his YouTube channel has more than 7.8 million followers. He also has over 773,000 followers on Facebook alone. In fact, he is considered as the most followed business coach in India. He is a Limca Book of World Record holder in training and coaching the largest mass of HR professionals under a single roof.
He currently owns a company named 'Global Academy of Consulting and Training' . Later, he renamed it as Bada Business Private Limited in 2019. He also indulges in motivating the aspirants in India and refrains from business coaching programs held abroad.