How Football is much bigger than Cricket ?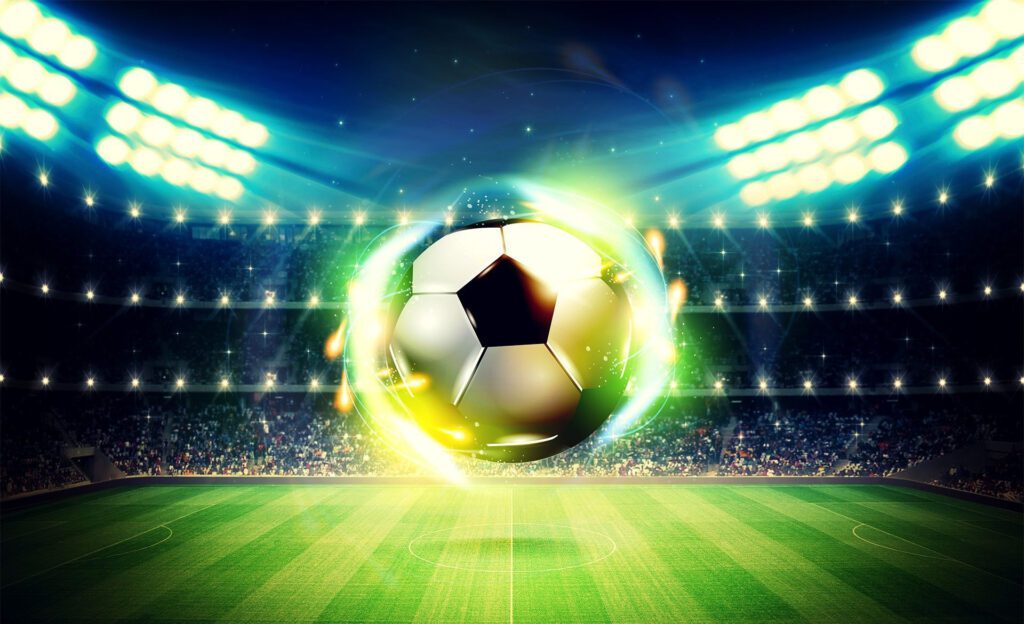 Together both Cricket and Football are in Buzz. But when it comes to fan following Football is far more bigger , and the controversy between the two sports is visible in the Prize money itself. Both ICC Mens World Cup and FIFA are starting nearby itself , but has huge difference in Prize money , ICC Mens World Cup team , will earn just INR 13 crore , which is just paid to a single player of Football in FIFA. This makes Football Ultra Rich and Luxury Sport.
The International Cricket Council (ICC) confirmed that the team that earns glory at the ICC Men's T20 2022 on 13th November in Melbourne, take a cheque of INR 13 Crore.
Afghanistan, Australia, Bangladesh, England, India, New Zealand, Asian country and South Africa are confirmed to start out their tournament at the Super twelve stage.
Whereas , FIFA World Cup takes place in Qatar from November 20th to December 18th. FIFA has several sponsorship tiers. There are FIFA Partners, FIFA World Cup Sponsors and Regional Sponsors.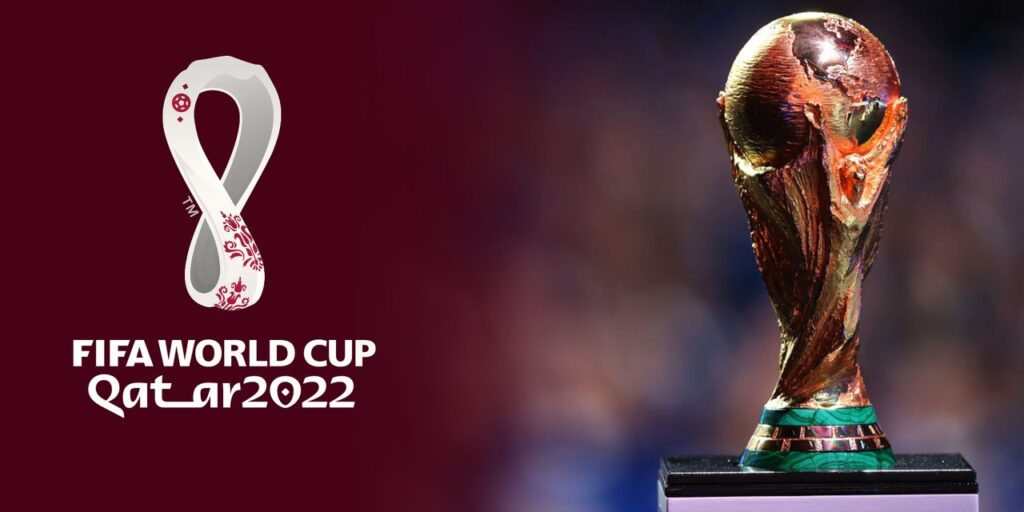 FIFA Partners
Adidas (sportswear)
Coca Cola (beverage)
Wanda Group (conglomerate)
Hyundai/Kia Motors (automotive)
Qatar Airways (airline)
QatarEnergy (oil & gas)
Visa (financial services)
FIFA has seven World Cup Sponsors:
Budweiser (alcoholic beverage and part of Anheuser-Busch InBev)
Byju's (educational technology)
Crypto.com (cryptocurrency platform)
Hisense (electronics & home appliances)
McDonald's (restaurants & real estate)
Mengniu Dairy (dairy products)
Vivo (consumer electronics)
Eight stadiums across five cities will host 64 matches with the final taking place in Lusail. And thw winner takes the cheque of INR 342 Crore.It is the first time the World Cup is hosted by an Arab nation – Qatar.
And the Cricket Tournament will be hosted in Australia.