Just Sul: An ordinary man with extraordinary talent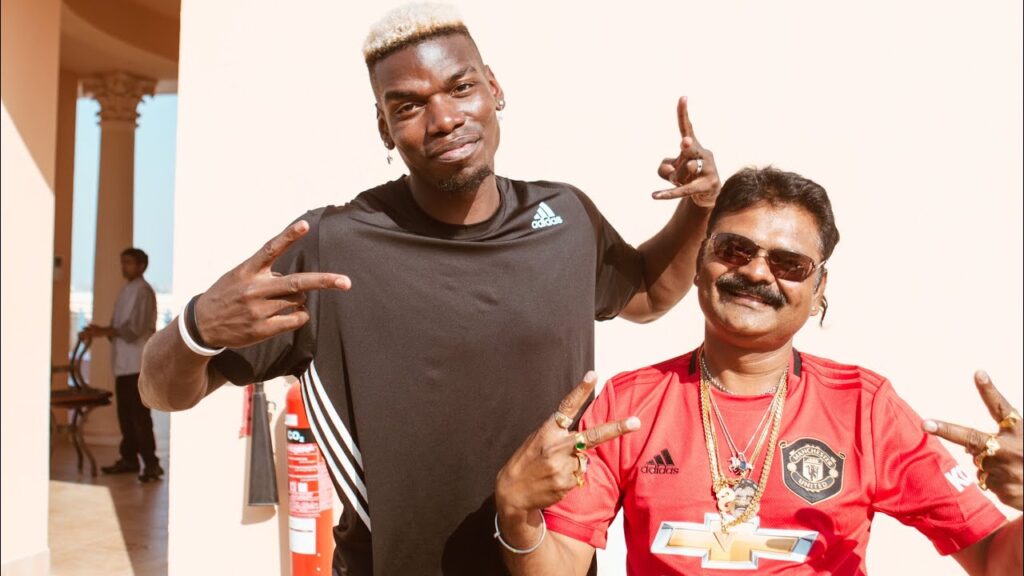 Like every other Indian, Just Sul is an average person with ordinary features. He is proud of his beer belly and likes to take things to a new level by his comedic actions. Yes! We are talking about Shantinath Sul, a mechanical engineer by profession who shot to fame with his out-of-the-box comedic content.
He was born on 1st June 1969 and brought up in Mumbai. He is a unique vine video-maker who likes to entertain people in a different way. Posing like popular celebrities or making fun of any activity done by a professional is what makes him different from that of the vine crowd.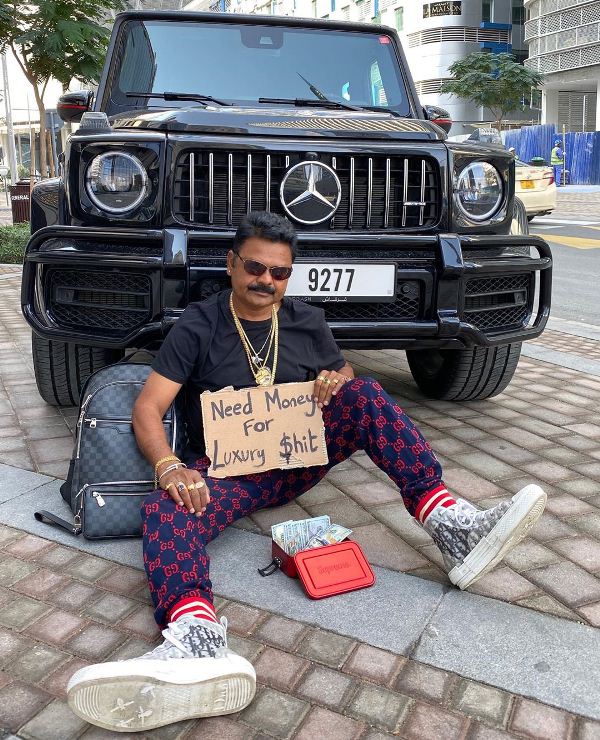 His taste in off-beat humor content is remarkable. He shot to fame with his unique videos and images posted online on different social media platforms. The prime reason why Just Sul manages to draw a huge crowd to his hilarious posts is his comedic jokes. The adults and teens are highly impressed by his creations. In fact, he has also been seen partnering with other social media content producers.
Over the years, his work has been mentioned in different magazines and radio telecasts worldwide. He has been invited to many occasions to showcase his brilliance too.
His early life
Shantinath Sul was born in a middle-class family striving in the city of Mumbai. Since his childhood, he has witnessed what struggle is. He had a funny personality from the very beginning. His sarcastic comments and actions made him popular in his school and college. He earned his mechanical engineering degree in a reputed college and started working with his father's friend in Lusaka, Zambia. He worked there for 17 years. He is married and has a son and a daughter. Both his children are studying engineering back in India.
During working as an engineer in Lusaka, he considered doing something different. The world of Instagram attracted him a lot. He thought of reflecting his funny side to the world by creating comedic content. On deciding to do something different, he started creating excellent content in the form of images and videos. His tagline 'engineer by day and pimp by night' explain it all.
His work as a vine comedian
He is 50 years old but has a unique sense of comedy. Every post he makes is hilarious and often targets a celebrity. His Instagram has over 2.7 million followers. Despite being an average-looking person, he easily managed to attract a huge fan base due to his off-the-track comedic relief in his content.
This man has created a huge fan base worldwide with only 250+ posts. His intelligent and well-scripted posts catch the attention of a vast section of the population. Just Sul knows how to
make money by posting online videos and images. He has an impressive style that makes people wait for the next release for his comedic content. A video in his quiver named 'When the waiter comes with your food' got 14 million views from the followers and users worldwide. Imagine how creative this man is. Even if he has no background in scripting or acting, he still manages to give an off-beat performance that people admire. His appearance is totally different from what the contemporary population is habituated. Maybe this is what makes him so special.
His current status
Just Sul shot to fame very quickly and is now living in the UAE. Once he made a great career out of vine videos and images, he moved to the country and resides there. His online stardom gave him the best experience about life and brought a lot of extraordinary changes.
Just Sul is an example for all the common people out there who think that ordinary persons are incapable of doing extraordinary stuff. He broke the stereotype and became a comedy king online within a short period. Despite having no background in comedy or any link with a celebrity, he managed to showcase his talent to make people laugh with his offbeat humor.