Loan Without Salary Slip? Top 7 Instant Loans Apps In India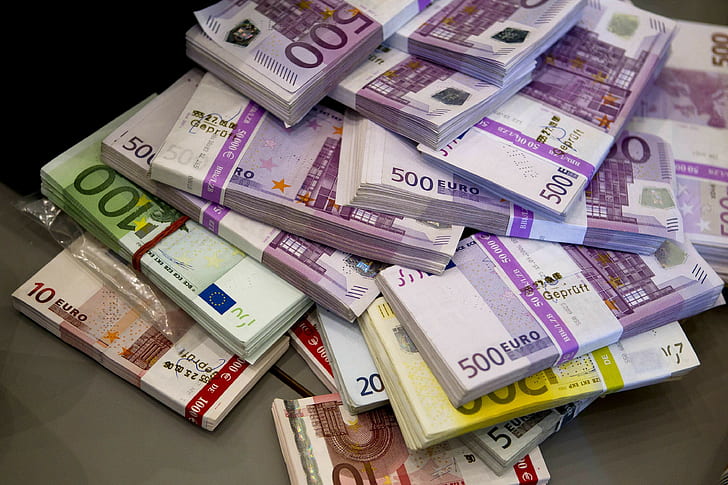 While the credit lending has seen a major boost in India in the last few years, it's not banks, but startups who are here to rescue you. It's not easy to run through the whole month, given the growing expenses and inflation.
It's not good to have a credit lending behaviour, but in emergencies, you can definitely use them.These apps offer instant loans, interest free if paid within the due date.If you are looking of a loan without any salary slip, we have the solution for you.We have handpicked some of the top instant loan apps to test and see which is the best. So, we finalized seven instant loan apps to review them, to see which offers the best instant loan service in India.
Let's begin.

1. Kredit Bee
If you are above 18 years, you can use Kredit Bee for instant loans starting from as low as Rs 1,000 to Rs 1 Lakh. The payback options are also simple, and your loan will be processed under 5 minutes to 24 hours, depending upon previous credit payback details.
Rating: 4/5

2. Indiabulls Dhani
You may have seen the Indiabulls Dhani ad on TV or YouTube starring MS Dhoni. They offer you instant loans starting from as low as Rs 1,000 to as high as Rs 15 Lakh. The payback tenure ranges from 3 months to 72 months. The loan is generally dispersed within a day.
Rating: 4/5

3. Money View
The famous Money view App started to offer instant loans up to Rs 5 Lakh recently. With support for over 500 cities across the country, you can get your loan within hours. Money View offers you to pay back in 3 to 36 months.
Rating: 3.5/5

4. Money Tap
Money Tap works in partnership with some of the leading banks and NBFCs in the country. They offers instant loans from Rs 1,000 to Rs 3 Lakh instantly. If you are self-employed, you need to have a minimum income of Rs 22,000 per month to be eligible.
Rating: 3.5/5
5. Early Salary
The app is currently available for salaried professionals only, but will soon be usable by self-employed professionals also. Early Salary offers instant loan up to Rs 2 Lakh depending upon your credit profile, with loan tenures are up to 3 months.
Rating: 3/5

6. Pay Sense
A lending partner for IIFL, Pay sense offers instant personal loans starting from Rs 5,000 to Rs 2 Lakh with affordable EMI options. Pay Sense have payback tenure starting from 3 Months to 24 Months.
Rating: 3/5

7. CASHe
Currently only offers instant personal loans for salaried persons. CASHe offers Instant Loans ranging from Rs 5,000 to 50,000 for 15 and 30 days, Rs 19,000 to 1,00,000 for 90 days and finally, Rs 25,000 to 2,00,000 for 180 days, where loans are disbursed within 10 minutes.
Rating: 3/5