Most Valuable Soccer Player in France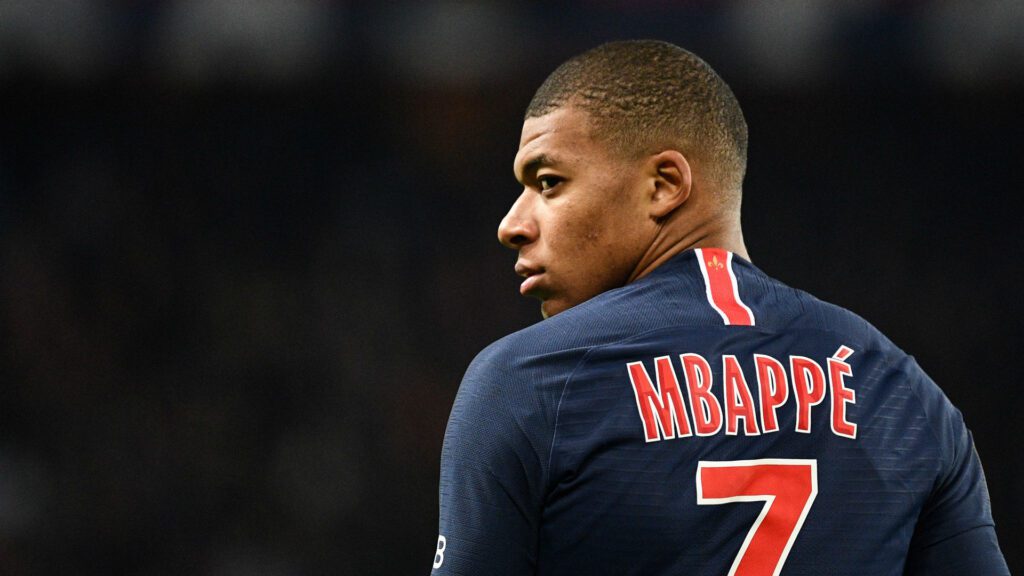 When it comes to France Football Team , the First name that strikes the mind is "Kylian Mbappe ".
Who is Kylian Mbappe ?
Mbappé is considered one of the best players in the world , He is a French professional footballer who plays as a forward for Ligue 1 club Paris Saint-Germain and the France national team.Mbappé is known for his dribbling abilities, exceptional speed, and finishing. He is second-most-expensive player and most expensive teenage player.He was awarded the Globe Soccer Best Player of the Year in 2021. He has won the Golden Boy in 2017.
A highly skilful player, Mbappé is also known for his excellent dribbling ability, as well as his explosive acceleration, agility, quick feet, and creativity.
Facts about Mbappe
He is second teenager in history to score in World cup final.
He loves to wear sneakers ( He described himself as a " kid with a new toy ")
This young player donated all his World Cup Earnings (He roughly donated 4,00,000 euros in charity )
He has more Instagram followers than President Macron.
He is one of the youngest player in the history of Monaco Football Club
Most expensive player in football
He lives in 16th arrondissement ( apartment with view of Eiffel Tower )
He idolize Cristiano Ronaldo
He has tough competition with Messi Goals
Mbappe was famously known as "The next Thierry Henry "
Mbappe could have chosen Cameroon or Algeria
He was about to join Chelsea
He was involved in 54 champions League Goals
Globe Soccer Best player of the year 2021
Golden Boy in 2017