The Hidden Pitfalls: Unmasking the Dark Side of Instant Money
A handful of the right knowledge can safeguard us from these dubious profiles.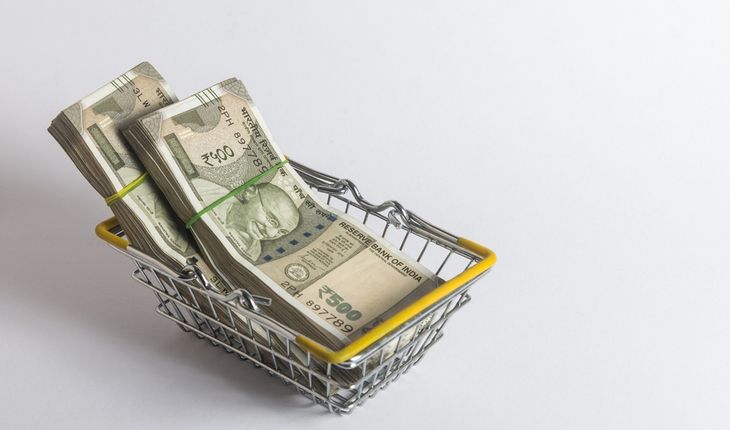 With a paradigm shift in the world of technology and a plethora of applications brought by the Play Store, a variety of apps in the form of financial lenders have been developed to aid the financial crunch.
With the slowdown sweeping post covid, there has been an increase in the operations of the instant money lending platforms. The baits disguised as instant transfers with negligible documentation entice people to put their information on the interface to receive funds in no time; however, the dark reality can send chills down your spine.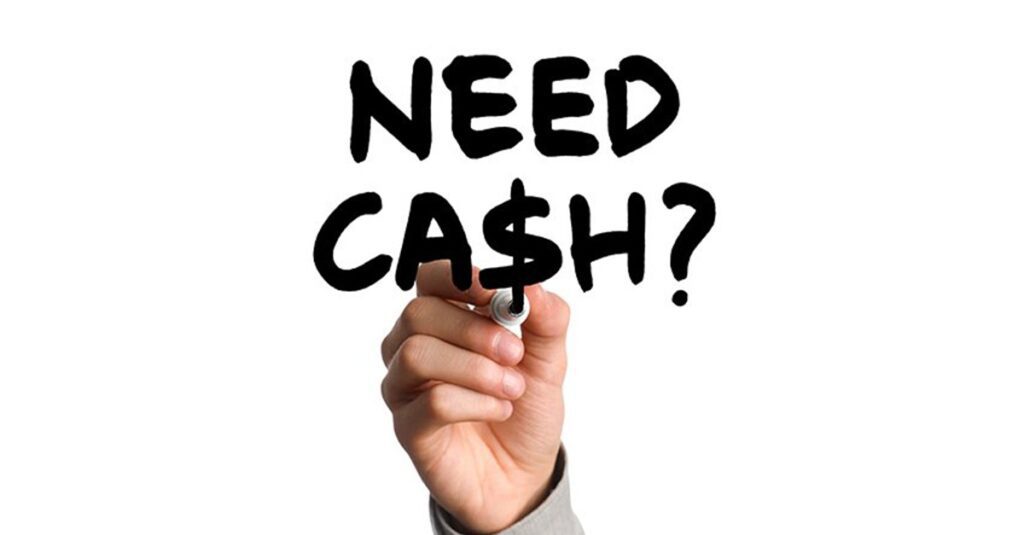 What Causes Fraud?
The bogus apps lure you by presenting quick disbursement, and these baits often pop up while viewing some options to avail credit. The users of mobile payments are the most prone to get such tempting offers. Thus, once you click on any such site, there are enough chances that you might start receiving the calls. The more you would squander over such apps, the more vulnerable you are to falling prey to these.
It begins with a simple loan offer, occasionally without credit checks. You may think that it spares you from the burden of paperwork, which is frequent at a conventional bank, but in actuality, it might put you at risk and can cause a significant problem. When one installs an app for a quick loan, the application typically requests access to contacts and photographs on the phone as well as the uploading of papers such as an Aadhaar card, PAN information, etc. After which, the loan disbursal often happens quickly.
Why is it a Trap?
When you don't repay the loan on time, the issue arises. As a result of the late repayment, the borrower could get threatening calls and other forms of harassment. It could consist of in-person payment follow-ups, legal notifications and daily aggressive calls.
Additionally, the lenders could exploit the borrowers' personal information—like pictures and phone numbers—to frighten them. The consumer becomes caught in the loop and ultimately requests additional loans to repay the ones they already have.
Loan sharks of CHINA, the real game players
It was in 2020 when the lenders of China created a pool of funds in these applications from where the whole trap of debt began. Since then, they have been successful in burning a hole in the pocket of the average middle class by alluring them with hassle-free loan disbursals.
Recently, a few rackets of such fake loan offerors were exposed, which were illegitimately befooling masses; the government back in 2021 caught these culprits red-handed by bursting their racket and banned approximately 400 applications of such type from the play store.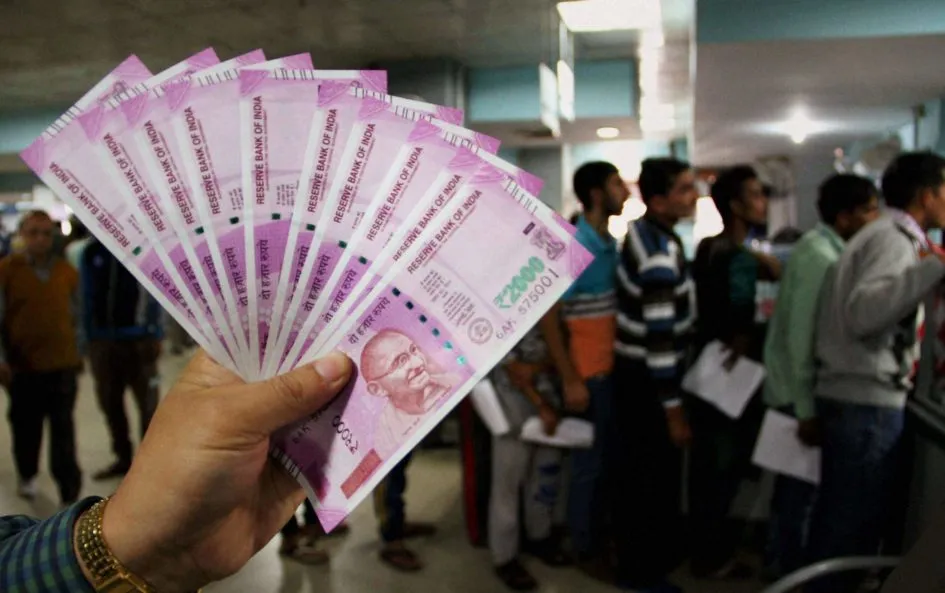 Weaponizing your social data
Ever wondered where the money comes from? An investigation by an authorized money control agency revealed that it is the (HNI) high net income investors who pitch in their money in these apps. The money pooled in is levied to high-interest rates ranging from 50 to 100%, which is itself a red flag irrespective of zero documentation disbursal. Their unflinching faith in disbursing loans to the person in need makes an individual succumb to these traps. Alluring and convenient at once, the repayment often fails when the sum is compounded with surging interest rates. Contrary to these, banks have lengthy procedural verification with comparatively lower rates and do not even eye on your data.So if you are aiming for quick money in your hands, believe me, you don't want it at the cost of phishing your private data.

Harsh and unethical ways of recovering money
Android users are at increased risk as once you click the allow button, and it gives the whole control of all the information deposited in our gallery to personal contacts to the authorised app. From here, the sensitive info of your chats, close contacts and photographs get a platform to unauthorized websites. The issue came to the limelight when a slew of suicides occurred in the states of Telangana, where these money-laundering applications harassed the borrowers by uploading their data to dark webs.
These apps often lend an additional loan to pay off the first one, thus engulfing u in the deathly loan cycle.

How to keep safe from such predatory apps?
Worry not; with problems at the one end; redressal to misery is always present.
A handful of the right knowledge can safeguard us from these dubious profiles.
Determine whether the RBI has authorised them to advance money. However, they most probably are not real, if the lender has no cooperation with a bank and no NBFC licensing. Time and again, fake apps can enter into fake contracts with NBFC, but to guard yourself, always check the relevant details on the NBFC's website and mate's section.
Avoid taking out" quick loans" that promise to give funds right away. They generally have veritably high-interest rates. Rather go for conventional loans, which bear proper verification and attestation.
The lender does not watch over you if they do not watch over your credit history. Rather, visit estimable banks and lenders where the loan rates are far more reasonable and your data is defended.
Fraudulent applications eye on private information, which they later use for extortion. Note that advancing platforms are only authorised to collect introductory/ KYC details. Further, anything than that indicates an illegal purpose.