Why Everyone Is Opting For Keto Diet.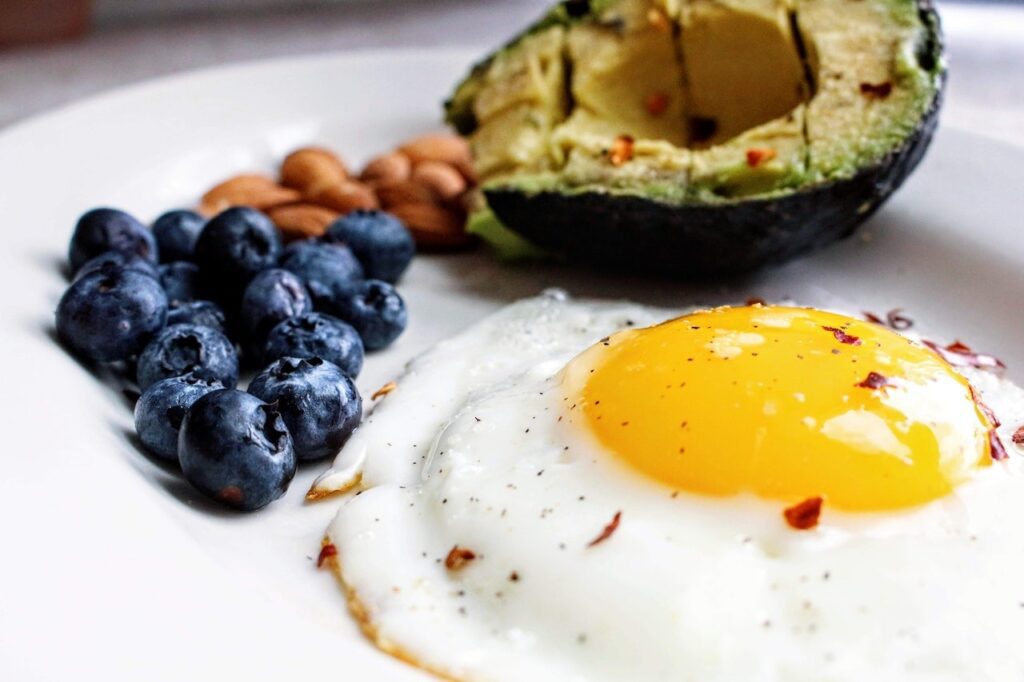 WHAT IS KETO DIET?
– Ketogenic Diet was developed for the treatment of paediatric epilepsy. Keto Diet is actually a combination of high fat, adequate protein and low carbohydrate.
– Carbohydrate is converted to glucose and then transported to the body. In Ketogenic Diet the amount of carbohydrate is less just to allow the liver to convert the fat into fatty acid and Ketone Bodies. And point to be noted that Ketone Body acts as glucose in human body. So, the elevated level of Ketone Body can reduce the frequency of epileptic seizers.
– The main aim of Keto Diet is to force the body to burn fats more actively than carbohydrate, in order to produce energy. This mechanism of Ketogenic Diet has few other roles to play.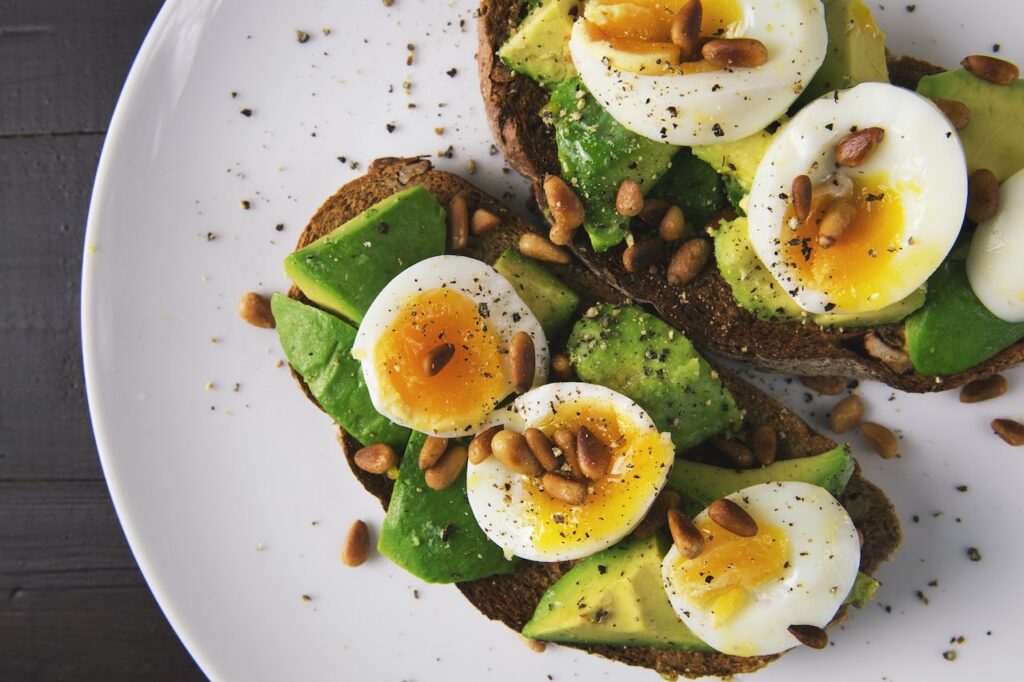 Reasons That People Are Opting For Keto Diet
WEIGHT LOSS – THE TOP ONE
Okay, so here is the first and foremost point and probably the most vital reason for choosing Keto diet over the others. It not only helps to reduce the weight, but also keeps it in control. How? Well, Ketogenic Diet helps to reduce the pangs of hunger and thus helps to lose weight. Since Keto diet is mostly about protein and fat, this combination is the ultimate guideline to lose weight. And for your information most of the bolly celebs prefer to be in Keto diet, just as Karan Johar does.
PREVENTS GROWTH OF FREE RADICALS
When your body is producing glucose from carbohydrate, there must be production of free radicals, which can affect the other body cells. But a low amount of carbohydrate reduces the number of free radicals.
CONTROLS BLOOD SUGAR
Ketogenic Diet can be beneficial for a diabetic patient. Since you are having low carbs in your diet, it's quite simple that your blood sugar level will be under controlled. Moreover this diet improves your insulin sensitivity. This is something important for a diabetic patient.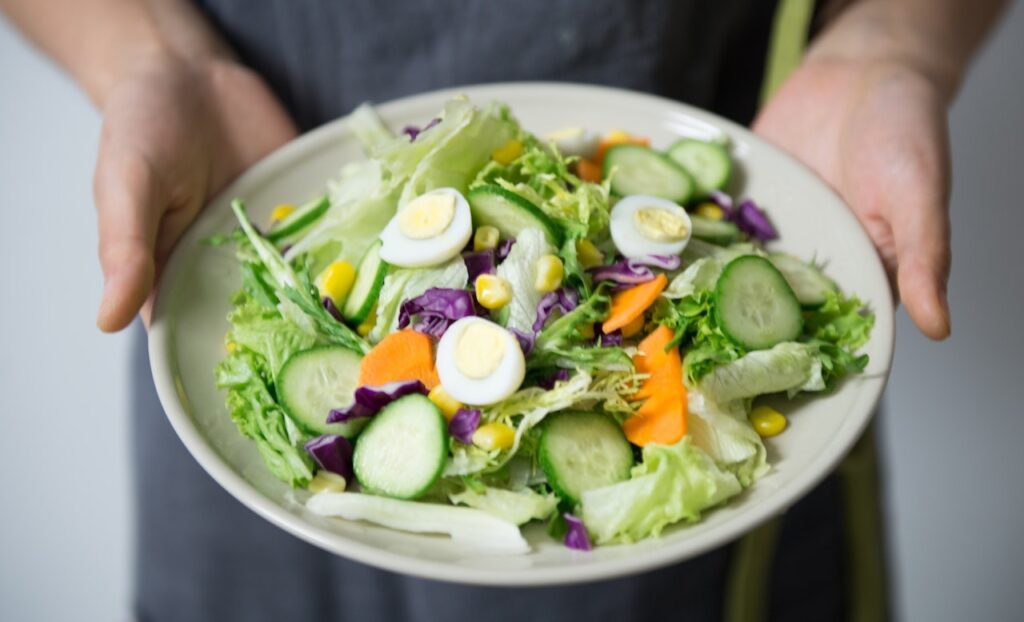 BUILDS UP MUSCULAR STAMINA
Ketogenic Diet helps in building up your body. Also builds up your muscular stamina. So, it could be a good choice for the gym goers.
PREVENTION OF NEURO DEGENERATIVE DISEASES
Neuro degenerative disease like Epilepsy, Alzheimer's disease, these can be prevented or treated by Ketogenic Diet. Because this diet helps to produce Ketone Bodies which is highly essential for shifting the metabolism of brain cells.
REDUCTION OF INFLLAMMATION
Inflammation initiates diseases such as diabetes, heart diseases and cancer. Ketogenic Diet plays role on all of these diseases and thus actually helps in the reduction of inflammation.
IMPROVES CONCENTRATION
Ketogenic Diet is actually a good diet to be maintained. And good foods can improve your concentration level and can make you day more workful. Ketogenic Diet also makes you mentally strong by reducing the sugar in the brain and forming the ketosis.