5 Interior Designing Hacks for a Lovely Home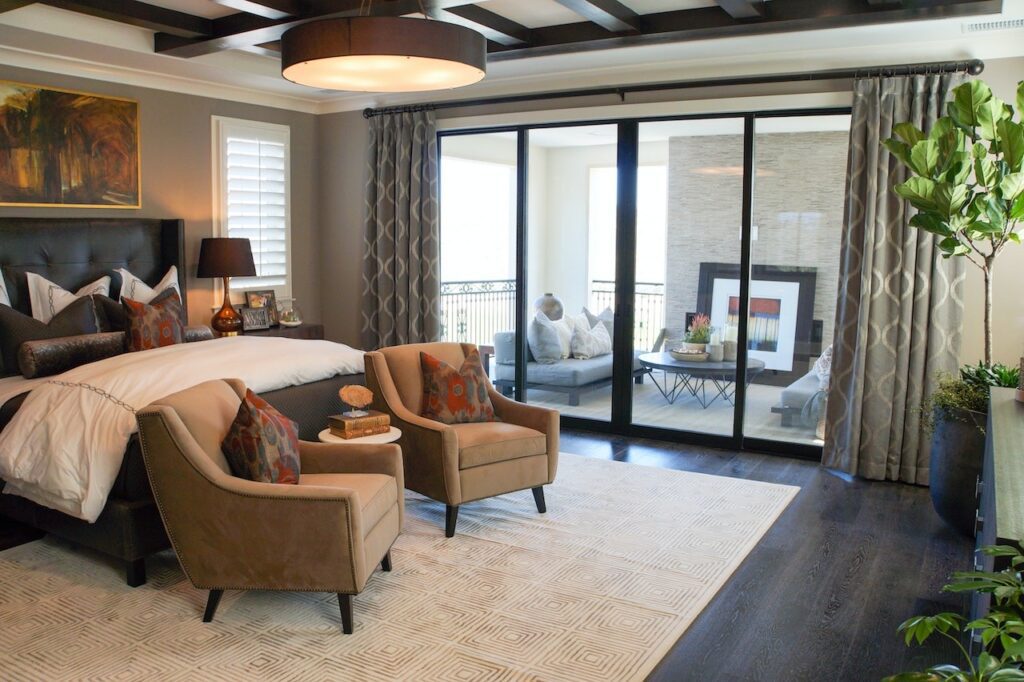 We all want to see our home the loveliest way. Isn't it? Adding and putting the home decors is something we just love to put in our home space. Having and building home your own way is uncompromising deal for every single individual and a life time heavy spending.
What comes next is interior designing- a true jewel to home. If it is just ignored or haphazardly done; it would doom your home aesthetics. No doubt interior designing is not a mug of tea for everybody. But we herein, tell you people the cool and easy hacks to design your home like a professional interior designer to make every guest to utter wow visiting your lovely home!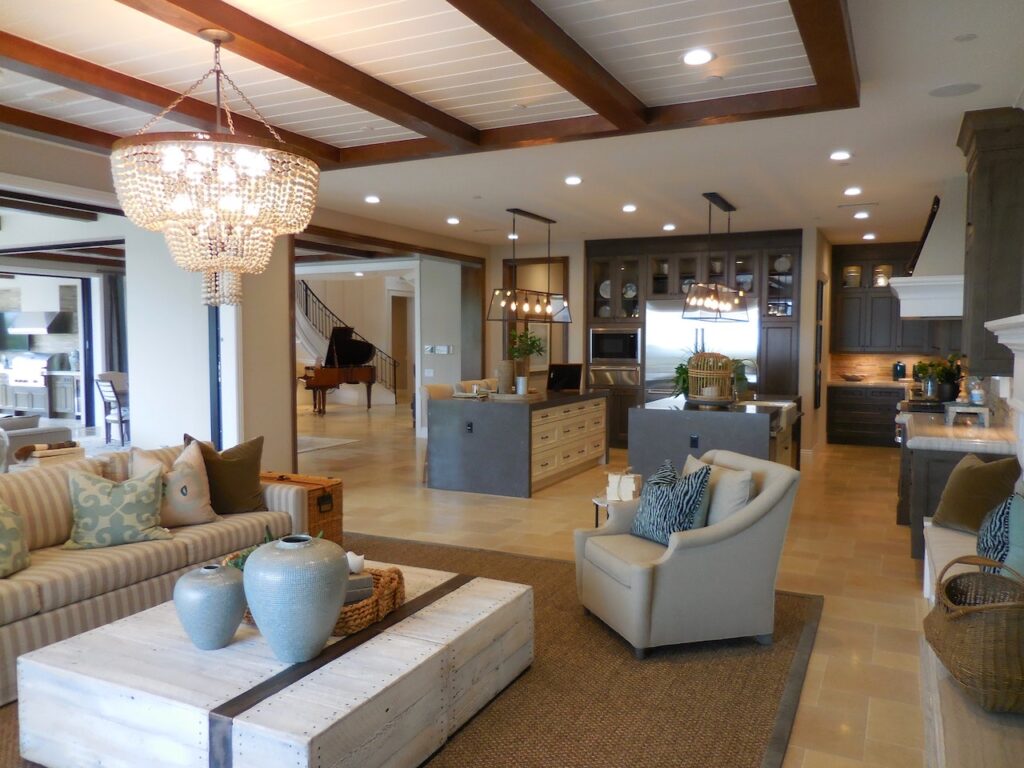 1. Perfect Paint- Art worked and Textured Walls
A perfect matching paint is the most basic of any interior designing. You go wrong with this and you just spoil every look of your home. An endless colour options are available in the market with hundreds and thousands of texture shades and art works of your taste.
2. Elite Furniture Items
A good and elite furniture is the most indispensable item of your home aesthetics. You should never compromise with the premium quality furniture and overdose it with ordinary looking furniture. Following are the beautiful statement furniture items that could buy and set in your home.
-Oversized Comfy Chair & Large Table
A good oversized comfy chair with a matching glass coffee table would be leisure time destination sipping your own mug of coffee and lost in ideas. This one is something that's worth. Talking of the colour of chair cover, the pink would be just fabulous.
–Couch
You should never compromise with a statement couch that lasts long. This is something every home just can't go with and you spend most of your time with your kids and wife watching TV or just welcoming your guests for a sitting spot.

3. Organised & Functional Use Of Vacant Space
To fill the vacant and boring spaces in the home with creative gift decors is what the fun of interior designing is.
–Bookshelf
It's rightly said a home without books is like a room without windows. Utilise your vacant space say in drawing room to fill with your small organized bookshelf that acts not only as your mini library but a great aesthetic piece.
–Flower Plant Pots/ Lamp or Statue In Corners
Fill your boring wall corner with attractive lamps or flower pots or with elite and with impressive and relevant statue pieces to make corners come alive!
-Art Work Hangings On Walls
Get some art piece hangings on your wall which is one of the most basic elements of interior designing. Hang some lovely art pieces in different portions of your home but that must match with the space utility and theme.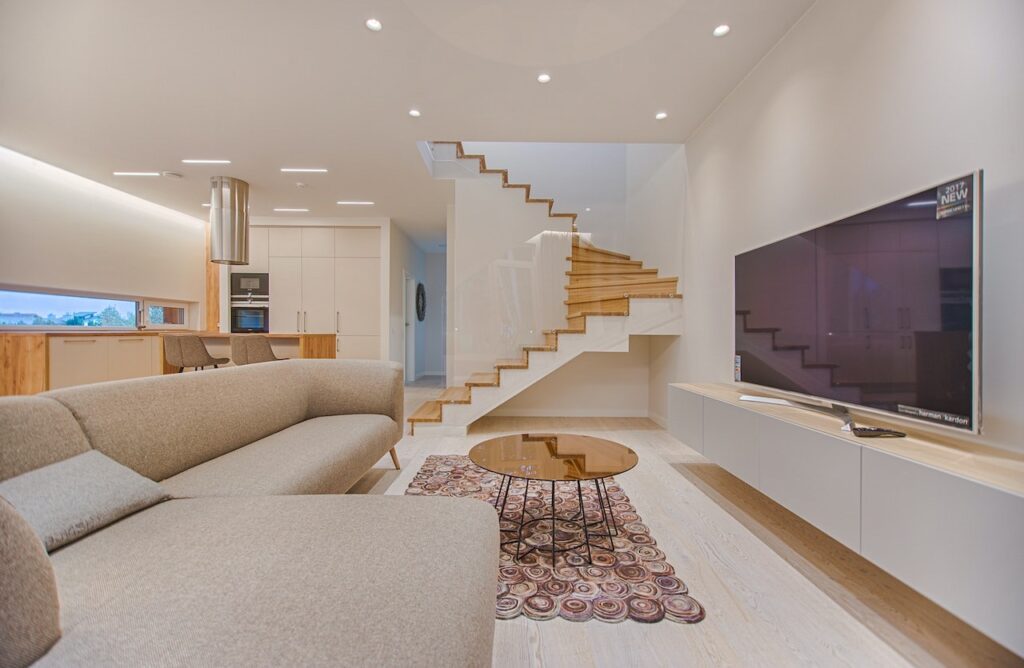 4. Themed Bed Sheets and Pillows
Yes, this one also a bitty part of interior designing. Use lovely printed bed sheets and mixed throw pillows that are themed and matching with your room.
5. Creative Art Pieces
–Chandeliers & Hanging Planter
Chandelier renders a lavish and luxurious look to your home. Whereas the hanging planters are something you could just hang from the window or ceiling in your bed room and they gives a feel of freshness and life.
–Mood Board
A new cool element of interior designing is mood board where you could display your different moods written on papers and displaying it the everyone who visits your home to let them assess your spirit and openness.