What are social bookmarking sites ? List of top 10 bookmarking sites.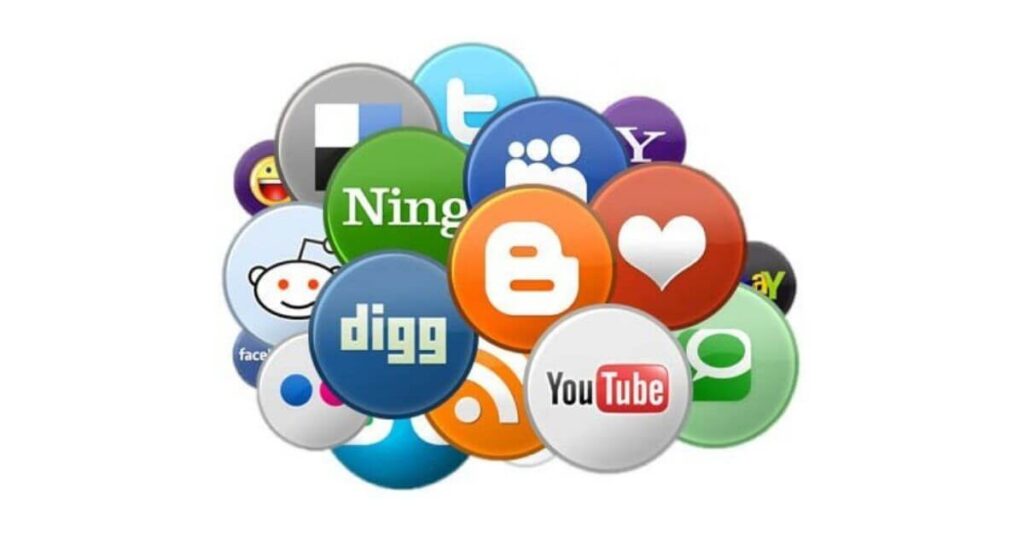 Social bookmarking sites are web-based platforms where users can store and organize links to web pages, images, videos, and other types of content. These sites allow users to create bookmarks, add tags, and share them with others. Social bookmarking sites can be used for personal bookmarking and organization or for social sharing and discovery of interesting content. They can also be utilized for content curation, where users collect and share content on specific topics.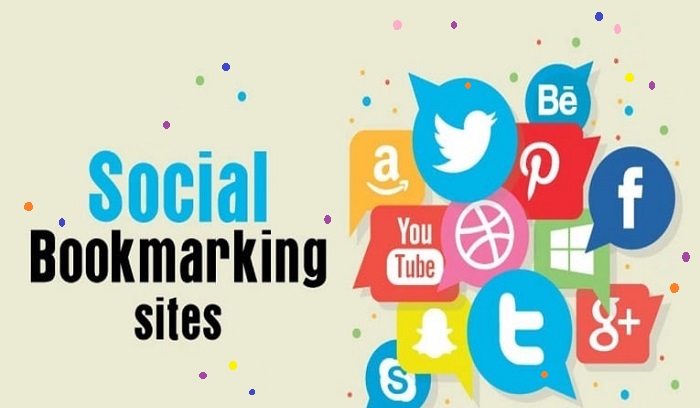 Here are ten popular social bookmarking sites:
Reddit is a popular site where people share and discuss various things.
Pinterest is a website where you can collect and organize pictures and videos.
StumbleUpon helps you find web pages that match your interests.
Pocket is a tool that lets you save articles, videos, and other things to look at later.
Digg is a site where you can share and explore news and other content.
Delicious helps you save and share bookmarks with others.
Diigo is a tool for saving and highlighting web pages.
Scoop.it helps you discover and share content on different topics.
Youtube is a tool where you can discover shorts , images, and videos.
Mix is a platform for exploring and saving articles, videos, and podcasts.