"Equalizer 3: Anticipated Release Date, Stellar Cast, and Exciting Review"
Beyond the intense action scenes, the cast of The Equalizer series has won the hearts of many fans.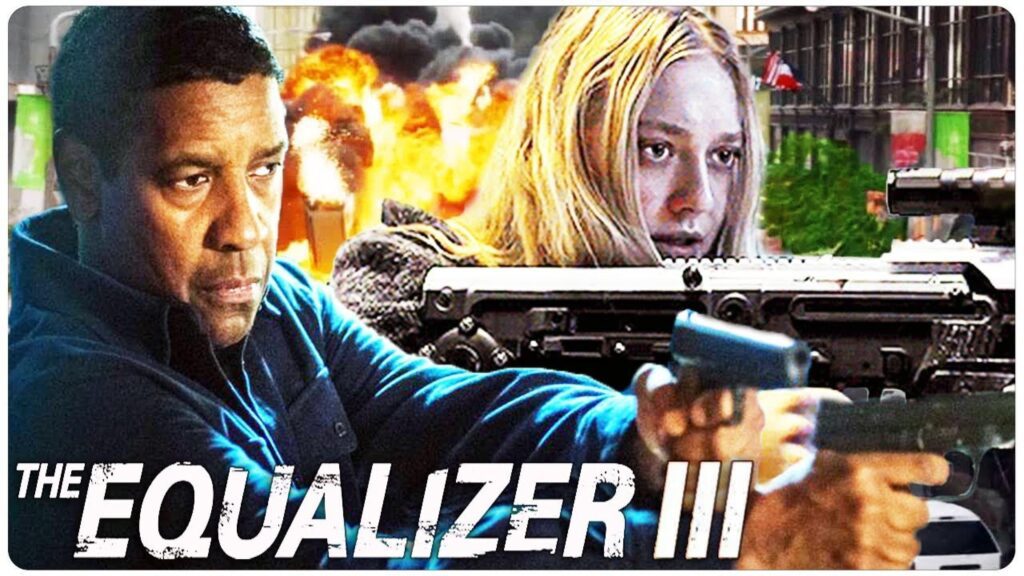 Release Date
The release date for The Equalizer 3 has been announced. It's set to be on September 1st, 2023. Fans of the franchise won't have to wait too long to see their hero in action. However, it's important to remember that release dates in the cinema industry can change, so we should be cautious and not get too excited until it's confirmed. Movies often experience alterations and delays before they are finally shown in theaters.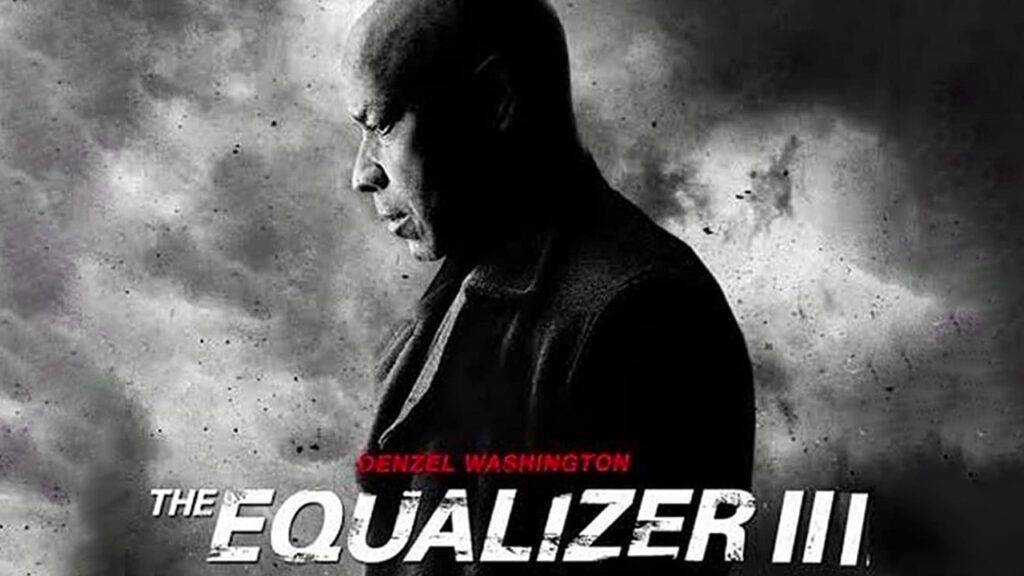 About the movie
Denzel Washington looks incredibly cool in this trailer, where he sets a stopwatch for some bad guys to make a decision while he's tied to a chair with a weapon pointed at him. The Italian setting adds to the perfect atmosphere, and the music choice makes it clear that this is a new and exciting version of The Equalizer. Fans of the franchise will be eager to pre-order tickets for opening night after watching this action-packed and tense three-minute preview, which promises an even better and more thrilling journey than before.
Cast
Beyond the intense action scenes, the cast of The Equalizer series has won the hearts of many fans. Denzel Washington's portrayal of assassin Robert McCall has been a major factor in the franchise's success. The supporting cast has been equally fantastic, adding to the excitement. Fans are eagerly waiting to know the full cast list for The Equalizer 3, hoping to see their favorite characters return and excited about the possibility of new famous faces joining the movie. One notable addition is Dakota Fanning, reuniting with Denzel Washington after their collaboration in Man on Fire in 2004. The movie also features talented actors like David Denman, Sonia Ammar, Remo Girone, Andrea Doddero, and Bruno Bilotta. This is just a glimpse of the impressive acting talent in the final film, and fans are thrilled about it.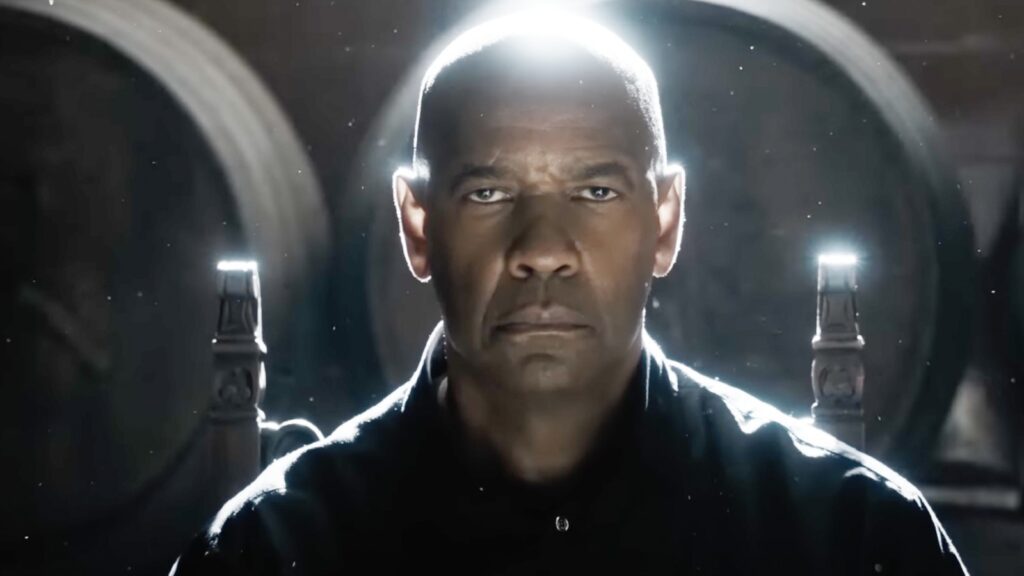 After leaving his life as a government assassin, Robert McCall (Denzel Washington) has been haunted by his past actions. Seeking solace, he now finds purpose in seeking justice for the oppressed. While in Southern Italy, he befriends some locals who are being controlled by crime bosses. When things become dangerous, McCall knows he must step up and protect his friends by confronting the mafia.